The 10 best tech tools for hybrid and HyFlex learning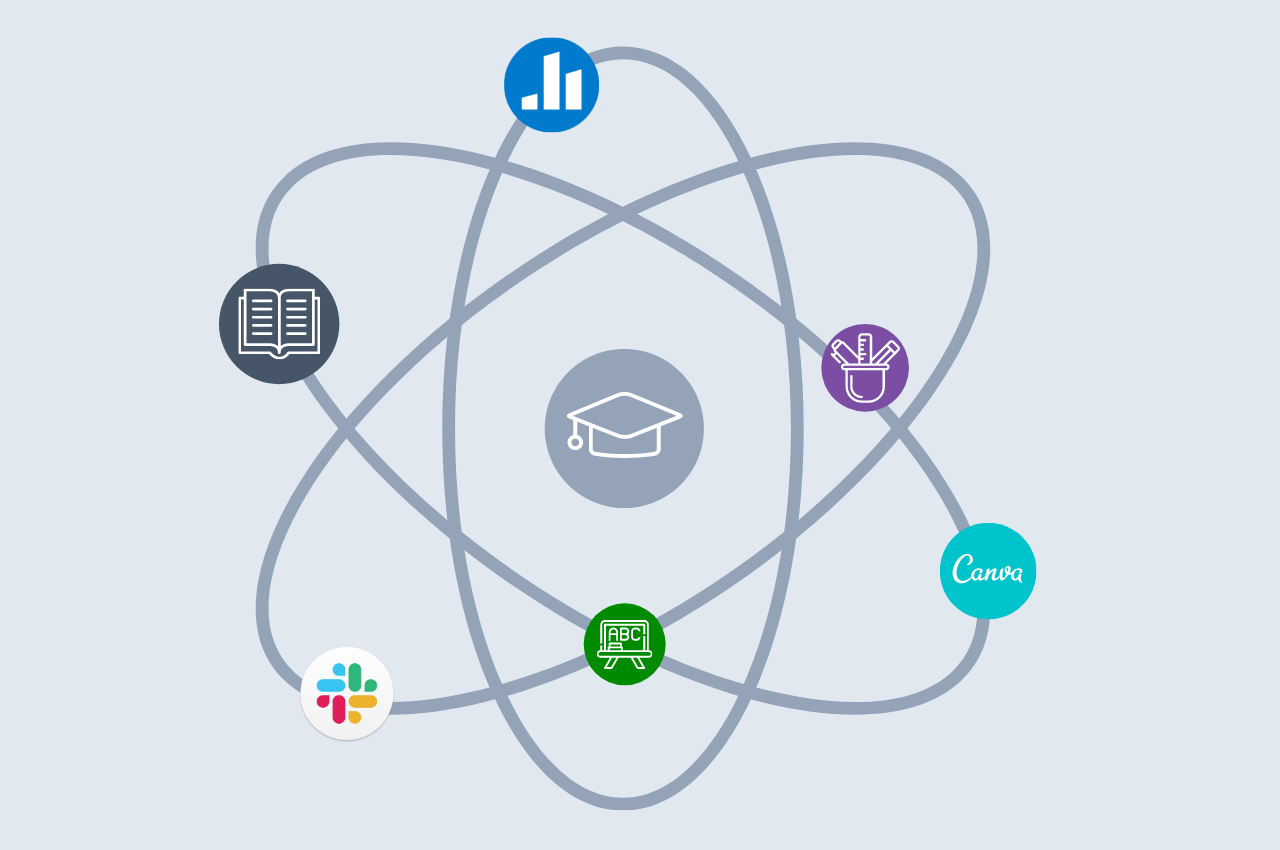 Today's modern classroom often integrates technology into the everyday lesson plan. Cell phones are used by students to engage with the teacher's presentation and video conferencing allows remote or hybrid students to attend lectures in the comfort of their own home. Integrating technology in the classroom is a great way to foster student engagement and create a classroom environment that serves all types of learners. Technology can offer different pathways of instructions to fit the needs of each student.
With new education tools at our disposal, teachers can improve how they conduct in-person classes and provide more flexibility for students through new learning models like HyFlex. We predict that education technology will create a learning experience far better than anything we've seen before.
To help prepare teachers, we've compiled a list of the best tech tools to use in-person, hybrid, or remotely:
Explain Everything Whiteboard is an all-in-one tool for drawing, presenting, animating, creating, and collaborating on a variety of mixed media such as PDFs, videos, etc. Explain Everything Whiteboard is a great digital whiteboard for online lessons or recorded lectures and can easily be broadcasted to any audience through your favorite videoconferencing software.
Gone are the days of grading papers until midnight. Save yourself time by using Bakpax, an autograding tool that can scan and grade any assignment, even open-ended text questions. It allows educators to give instant feedback to students, resulting in a more time-efficient and streamlined grading process.
Many students experienced knowledge loss during online learning, and pressuring them to remember everything right away won't help their transition back. Instead, invite them to show their knowledge through drawing+recording, collage, video and more, and have them demonstrate what they do know in a creative way.
If you could take your students on a field trip to anywhere around the world, would you? Learn Around the World makes this possible, and offers a variety of virtual field trip experiences for teachers to take their students on. Introduce your students to a new part of the world and rebuild their interest in cultures, languages, history, and more.
#BYOD is back! Encourage students to use Slack on their preferred devices to ask questions, stay up to date on assignments, and instigate a dialogue about topics they enjoy. With Slack, educators can hold virtual office hours or answer any questions that pop up during class or lecture. Additionally, Slack provides an open line of communication at all times between students, teaching assistants, professors, and school administrators.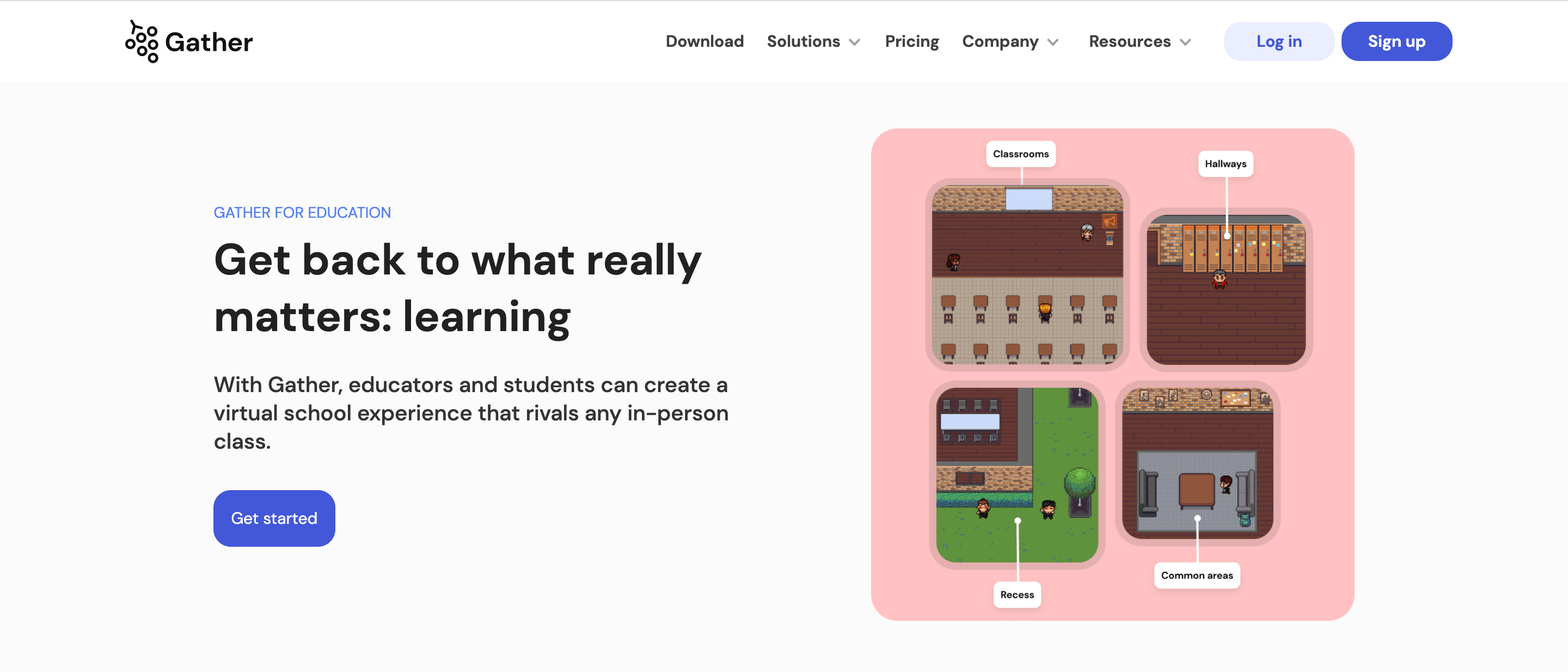 (Source: Gather)
Create a virtual school experience with Gather – an interactive and customizable meeting space for communities to come to life. With Gather, educators can recreate school grounds like the hallway, classroom, cafeteria, and more. Students can easily chat with other remote students via video calling, or roam the halls in between classes as if they were actually there! This is a great way for remote students to socialize with others while learning at home.
Popplet is a simple way to visualize ideas. With Popplet's easy-to-learn tool, K-12 students can easily learn shapes, map out history timelines, and brainstorm collaboratively with other students. With real-time collaboration features, students in the classroom and learning from home can work together easily.
Canva is an easy-to-use design tool for creating digital images for your students. Create beautiful presentations, infographics, assignments, and projects, and integrate them with Google Classroom, Microsoft Teams, and other widely-used softwares.
Mote is a quick and simple way to send voice messages on the web. Mote is a Google Chrome extension that works on Google Slides, Docs, Forms, Mail, and more. Record your voice to give quick feedback on a student's assignment and track engagement by seeing when Motes were heard.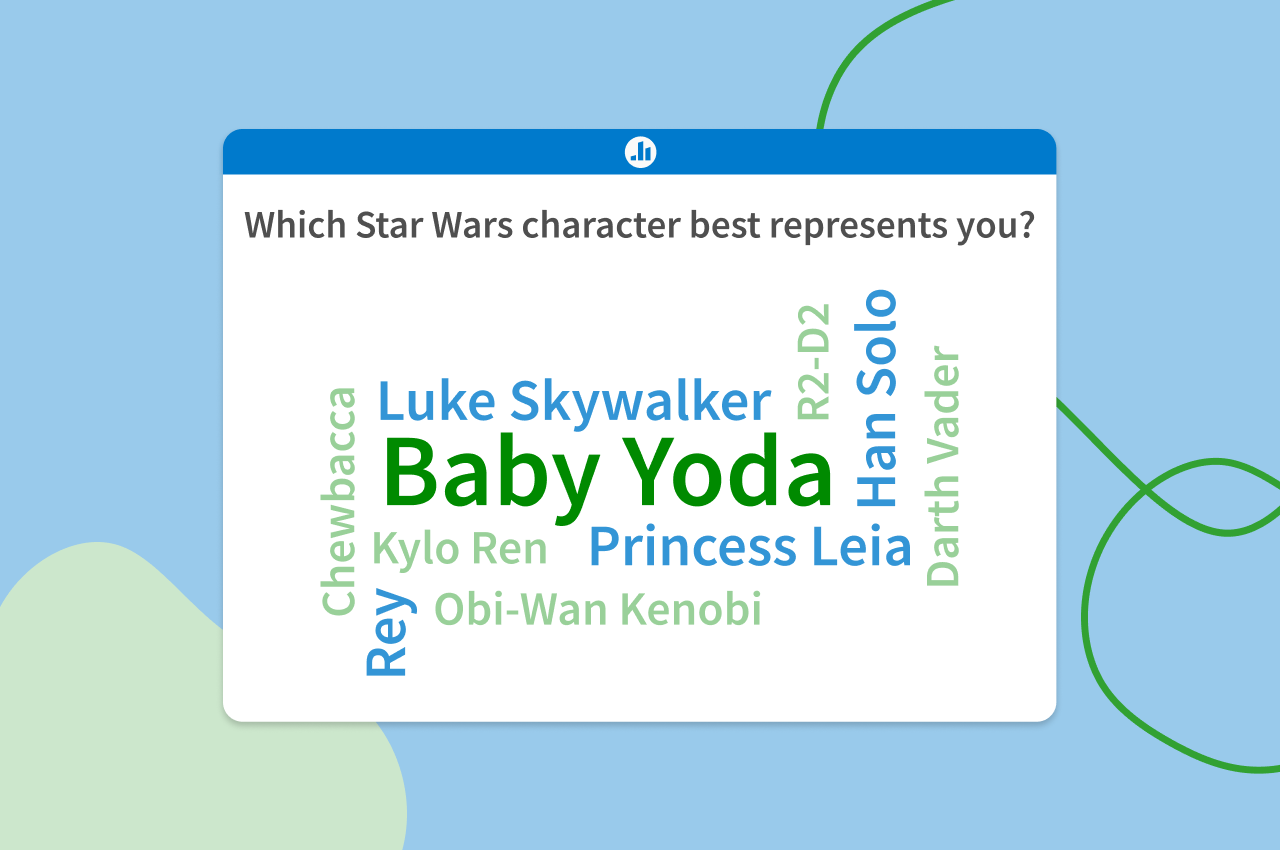 Create an interactive classroom experience with Poll Everywhere. Ask engaging questions, run a comprehension check, and take attendance with in-person and remote students. Poll Everywhere provides a safe and inclusive platform for every student to ask questions, participate in group activities, and share thoughts and insights – right from their phone or computer.
Will you try out one of these education tech tools this fall? How do you plan on integrating technology into your hybrid or HyFlex classroom? Share your favorite tech tools with us on Twitter (@polleverywhere) and LinkedIn!