How to improve student engagement through remote learning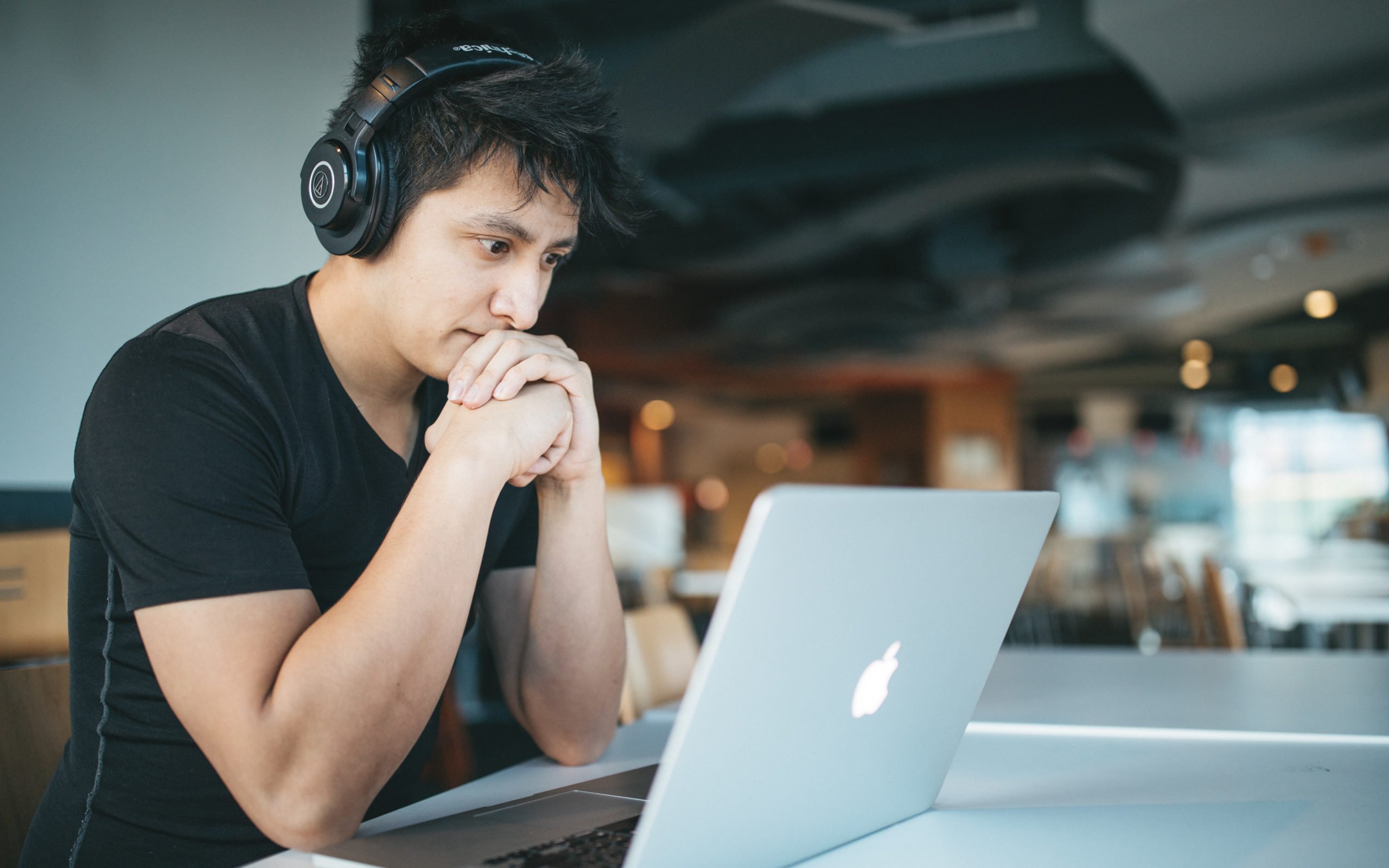 One of the biggest challenges facing modern educators is maintaining their students' engagement and shifting attention away from their phones and computers. A recent study found that 92% of students use their phones to text during class time. Even with the strictest rules on cellphone use, students always find a way to check their phones.
However, as more schools move to online classes, students have no choice but to be on their computers and phones. Now at the comfort of their own home, laptop ready and phone in-hand, students' minds are free to roam wherever they please. How can educators keep their students engaged virtually and ensure that they are paying attention?
At Poll Everywhere, we are all about student engagement – no matter where you are. We've gathered a few helpful tips on how you can improve your student's engagement throughout class while teaching remotely.
Before class starts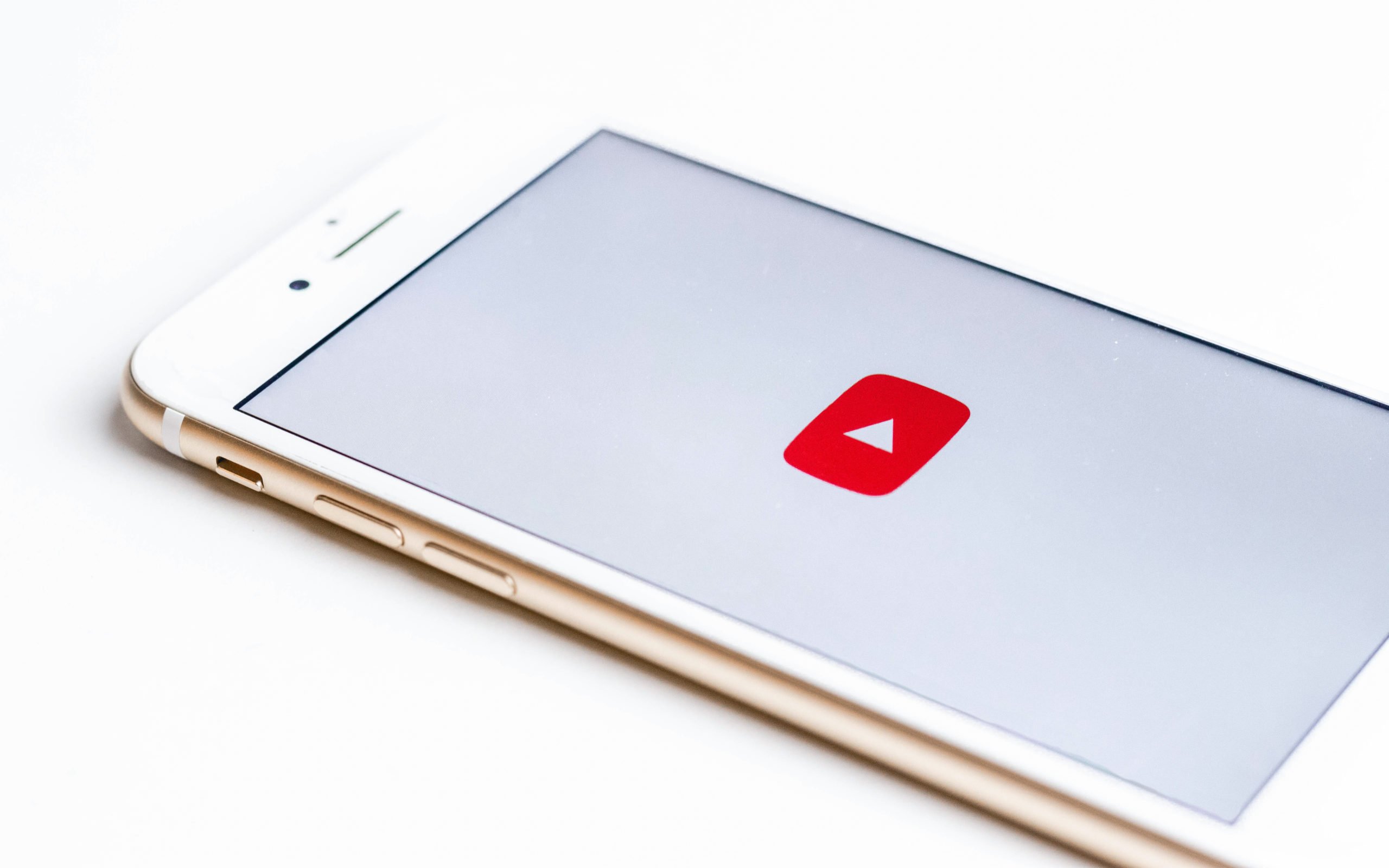 Whether you live stream your classes or pre-record your lectures, start your class with music playing in the background. You can choose something soothing like classical music or something energetic like pop. Playing music at the beginning of class will set the mood and tone for the rest of the lesson. Your students may be feeling overwhelmed, stressed, or worried about their health and grades, so playing music before class may help them relax. Doing this will get them out of their headspace and ready to learn.
Another great way to capture their attention and keep them engaged is to start class with a video. As your students sign-in to class and get set up, have an educational YouTube video playing. YouTube channels like Crash Course, ASAP Science, and Kurzgesagt offer visually stimulating videos on various topics like history, science, and English literature. Choose a video that is related to your class material to help students review before class starts. These channels have years of experience educating and entertaining virtual audiences, and therefore can be used to capture your students' attention.
Icebreakers are a fun way to engage your students at the start of class. Ask simple questions like "if you could be any animal, which would you be and why?" or "What's your favorite quote?" Use a word cloud to create an exciting visual of all of their responses. By starting class with an icebreaker, you are waking up your students and getting them ready to learn. If you need inspiration for icebreaker questions, here are fun icebreaker questions to bond with your students.
During class
To improve student engagement during class, you must create an interactive learning experience. Most students experience lapses in attention of up to 5 minutes, so classes need to be interactive. Here are some tricks you can use during class to check in with your students and regain their attention:
After a lesson, create small break out groups on Zoom. Students can freely discuss the material and you can jump in and moderate.
Switch from slides to a digital whiteboard like Sketch to illustrate complex problems and to create a visual learning experience.
Create a short quiz to test students on the material they just learned and check for comprehension.
Insert plenty of visual aids like videos, pictures, and gifs to capture their attention.
Breaking up lecture time with these interactive activities will help students stay engaged and better absorb the information. These activities ensure that students are actively listening instead of scrolling through social media on their phones. Appeal to your student's competitive side by gamifying your classroom. (Read more: 2020 teaching trends: 10 ways to gamify education.)
Before class ends
By the end of class, most students are mentally checked out and ready to leave. Keep them engaged until the virtual bell rings with a retro. Questions you can ask your students include:
What was the big idea of today's lesson?
What topic is still confusing/needs more explanation?
Which topic did you enjoy the most?
Take 5 minutes at the start of the next class to review the responses and address any confusion.
Another exciting way to end class is to hold a competition. Energize your students with friendly competition by asking them exciting trivia questions about the class, pop culture, or current events. If competitions aren't your cup of tea, end each class with a brain teaser or fun challenge that your students can participate in. That way, students are still thinking about the material even when class is over and will have something exciting to share at the beginning of the next class.
Remote learning may feel strange and uncomfortable for both students and teachers during this time. As we all navigate through these sudden changes, it is important to keep students engaged. For some, class time may be an escape from the negative news cycle, so make each minute engaging and fun. If you are an educator and need more help navigating remote learning, download our toolkit.