Challenging the traditional classroom: What is HyFlex learning?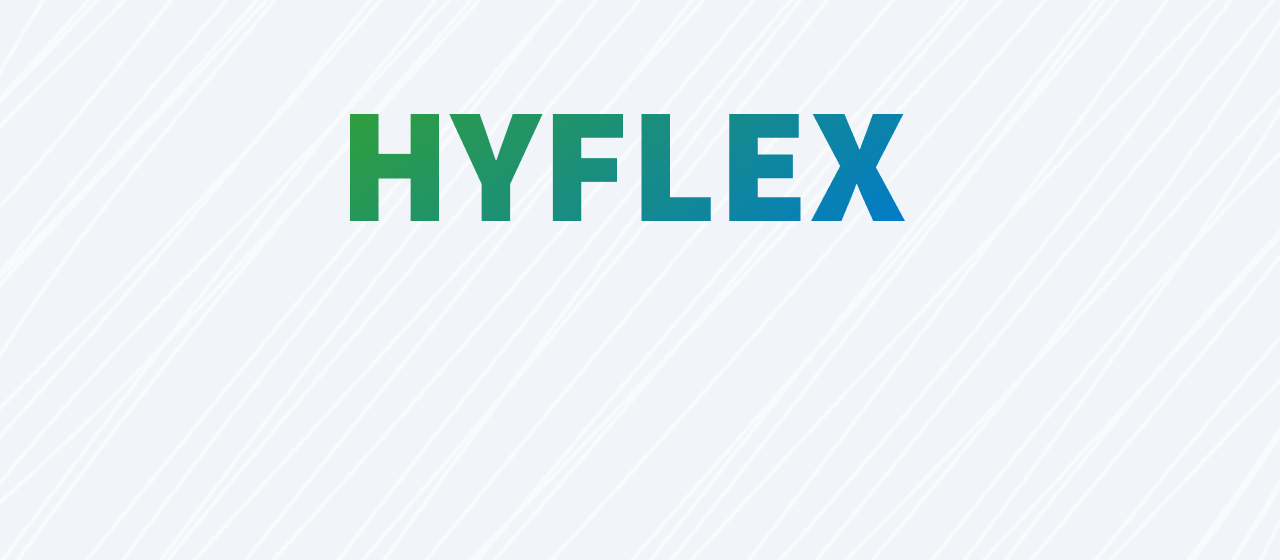 You wake up for your 8AM class, barely make it to school to snag your favorite seat in the back of the room. You fight the urge to doze off because you worked the night shift last night. You're rushing to write down every formula, potential test question, and assignment due date because your teacher only shares blank slides after class to "encourage attendance."
And what about the flipside? You chug your morning coffee after preparing your new lecture slides all night. You drag your heavy backpack full of graded essays, today's reading assignments, and your gradebook. You stay an extra hour after class each day because your students have no other outlet for questions. We've all been in this situation before – in-person learning simply isn't for everyone, educators and students alike.
The traditional classroom setting – teacher lecturing with a slide presentation, students sitting in a cramped classroom, meeting in-person every week, is a tried and true method but is in need of an upgrade. The COVID-19 pandemic forced many schools to adapt online learning methods and as schools reopen for the 2021-2022 school year, educators and parents are in favor of keeping online learning techniques. According to an article in Forbes, 78% of parents want laptops and desktops incorporated in the classroom and 57% of educators are in favor of combining online and traditional learning.
One of the newest learning models that has risen in popularity due to the COVID-19 pandemic is HyFlex learning – a student-first approach to online and in-person hybrid learning. But what is hybrid-flexible (HyFlex) learning and how is it different from other hybrid learning approaches? How might an educator integrate HyFlex learning into their fall 2021 lesson plan? Let's discuss:
What is HyFlex learning?
Hybrid-flexible learning, also known as HyFlex learning, is a learning model that gives students the flexibility to choose how they want to participate in class. According to Columbia University, there are three participation paths:
Face-to-face synchronous class sessions in a classroom
Face-to-face synchronous class sessions via video conferencing
Asynchronous participation with video recordings, online assignments, etc.
In a HyFlex class, all class materials and sessions are available online or in-person and can be accessed at any time. The goal of HyFlex is to create three equal pathways that have the same learning outcomes. The key component that differentiates HyFlex learning from hybrid learning is the student's ability to choose – in a hybrid learning environment, material is offered in-person and online but all students are subject to the same balance between the two. In a HyFlex learning model, students can pick and choose the pathway that fits their needs and can expect to be on the same level as their peers.
Advantages of HyFlex learning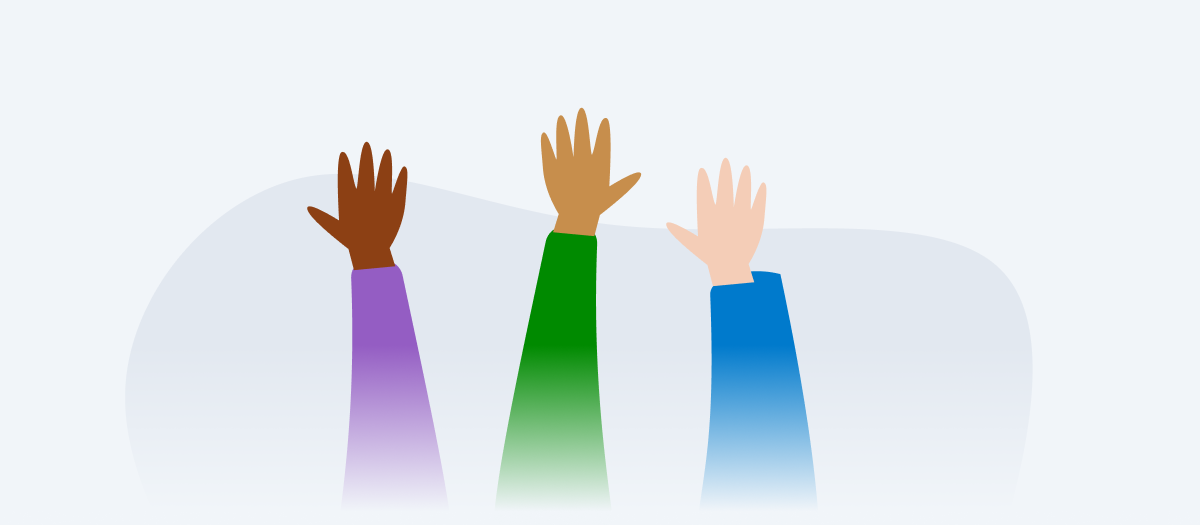 The flexibility and student-first approach of HyFlex learning benefits students and educators. With a HyFlex model, students can easily stay on track and educators do not need to provide extra office hours or materials for students who miss class. Educators can stick to teaching and sharing their materials without having to worry if remote students are getting all the support they need. All of the material will be readily available online for students to review if they miss a class. With the continued uncertainty of COVID-19, HyFlex provides the flexibility for both educators and students to return to fully in-person or remote learning depending on the number of cases. Additionally, students who live with unvaccinated or high-risk individuals can take precautions without hurting their education. Students who prefer in-person learning, need the dedicated classroom space, or just prefer socializing with peers can do so if they please.
Best practices for HyFlex learning
The University of Buffalo does a great job at outlining how to prepare to teach a HyFlex course and the important things to consider. Here are a few we want to spotlight:
Make all learning materials accessible – auto-captioning for all videos, additional time on quizzes, and more.
Create a dedicated course site for communication, resources, and additional information
Familiarize yourself with the technology in your classroom and prepare backups
Check-in regularly with all students to ensure no group is left behind
This style of teaching is new for many educators, so we highly recommend practicing your presentations beforehand, double checking all of your tech tools and keeping all software up to date to prevent malfunctions.
(Read more: Your technology checklist for in-person and HyFlex learning.)
How Poll Everywhere can support HyFlex learning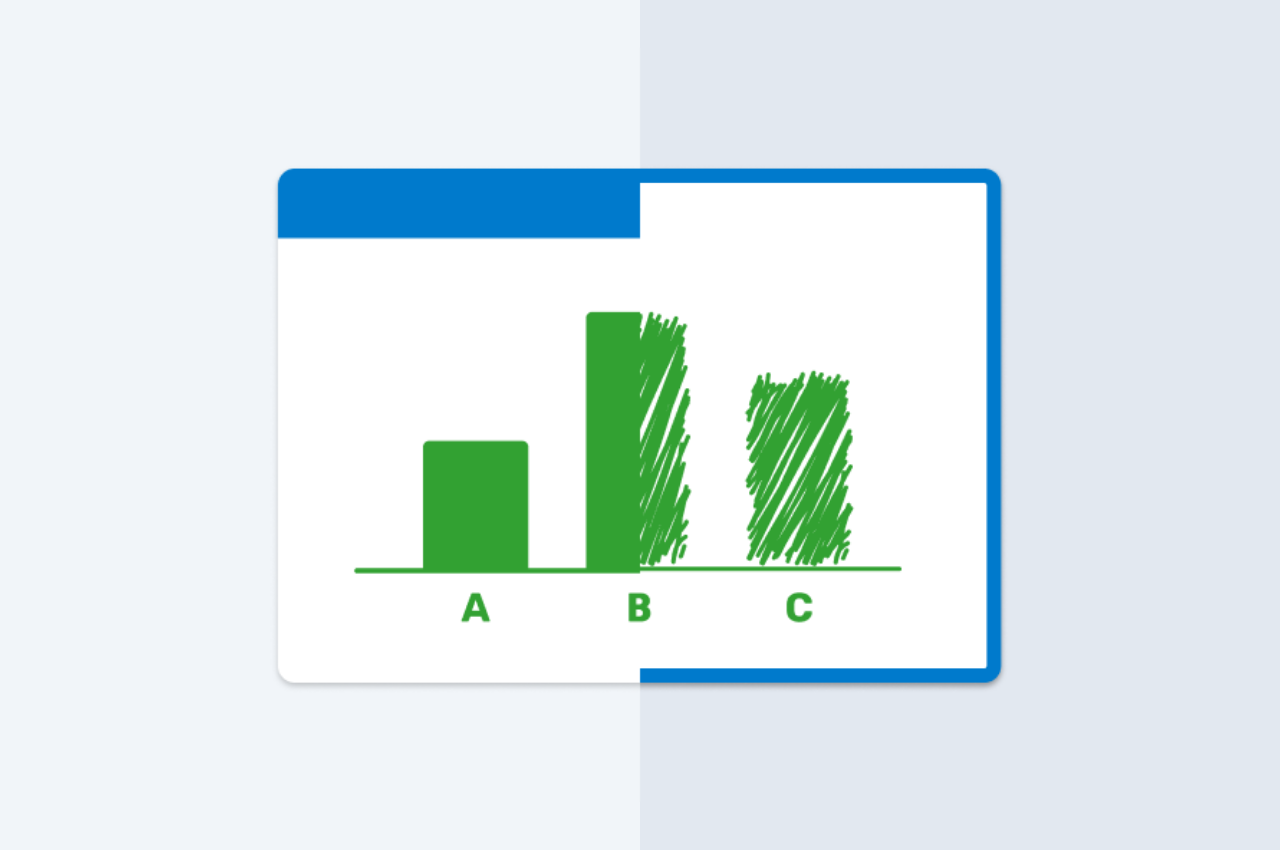 With such a flexible learning model, you will need a flexible student engagement tool that will work no matter what your classroom looks like. With Poll Everywhere, you can ask fun icebreakers to your in-person and remote students and encourage asynchronous students to contribute by sharing a response link. Insert Poll Everywhere into your slide presentations and share your screen on your video conferencing software to keep both in-person and remote students engaged at all times. If you need help setting up your Poll Everywhere account, check out our instructor guide for a step-by-step walkthrough of our product. For additional resources, check out our dedicated back-to-school resource hub with downloadable guides, toolkits, and more.