How Pollevians use Poll Everywhere – guess that baby!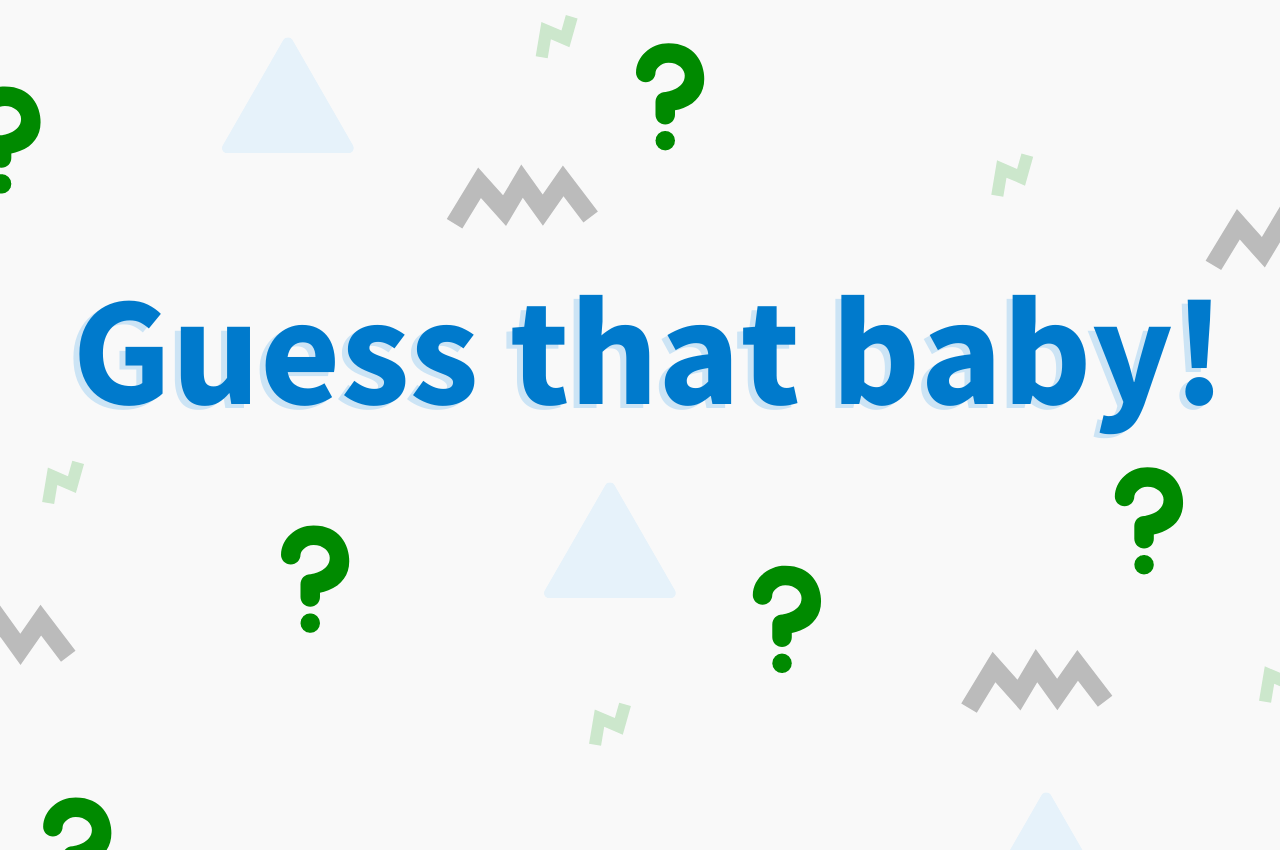 Who doesn't love baby pictures? Those chubby cheeks, funky bowl cuts, and 90's nostalgia are a crowd favorite. Our People Ops team loves to collect baby photos of Pollevians to use for their one year Polleversary (our version of an anniversary) e-card. It is our way of celebrating their one year with a photo of them at one years old!
Aside from e-cards, our People Ops team hosted a special virtual happy hour centered around baby Pollevians. Our Operations Associate created a series of questions with multiple choice and clickable image activity types to test our ability to guess which baby was who. Check out what she did: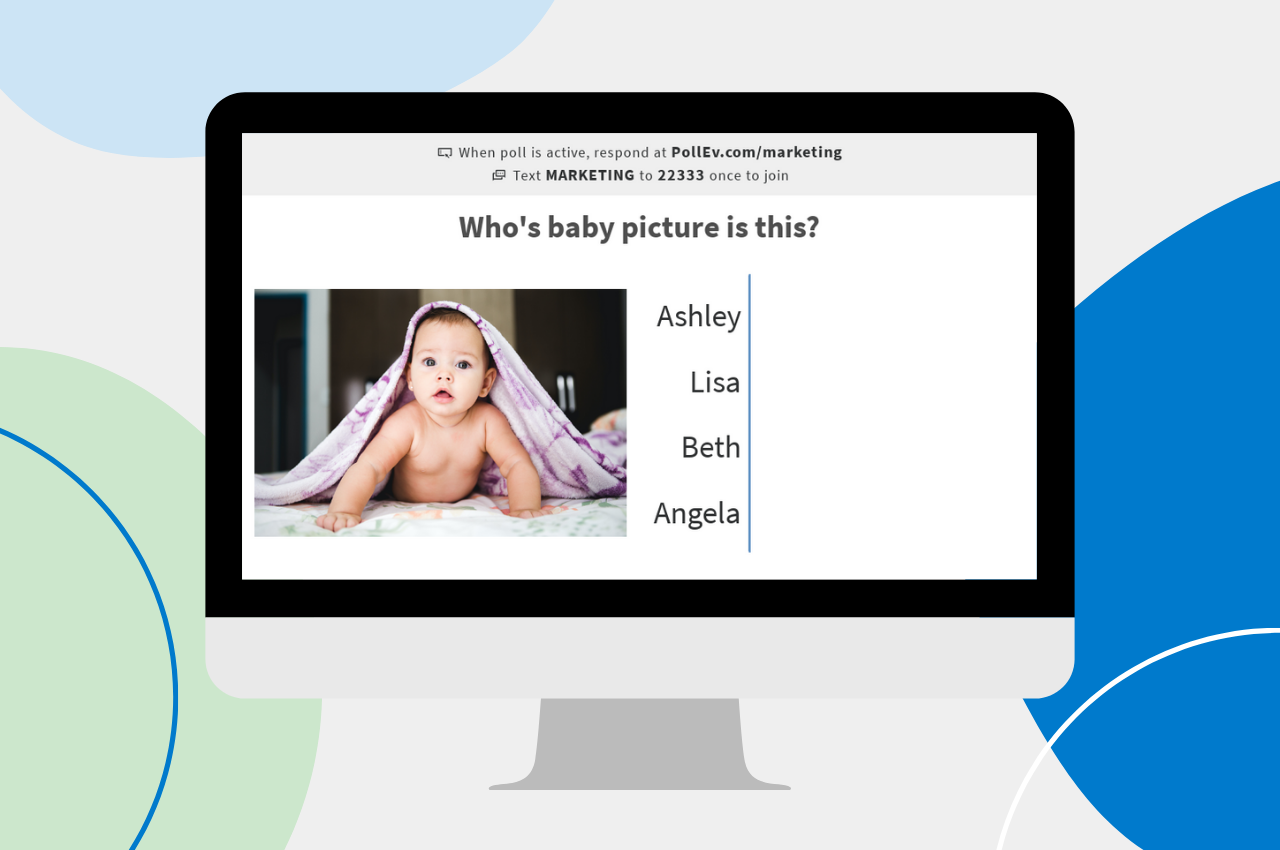 One of the easiest ways to quiz us was to do a simple multiple choice question. By inserting the photo in the question, we could view the photo on the Participant app or on the response page and vote.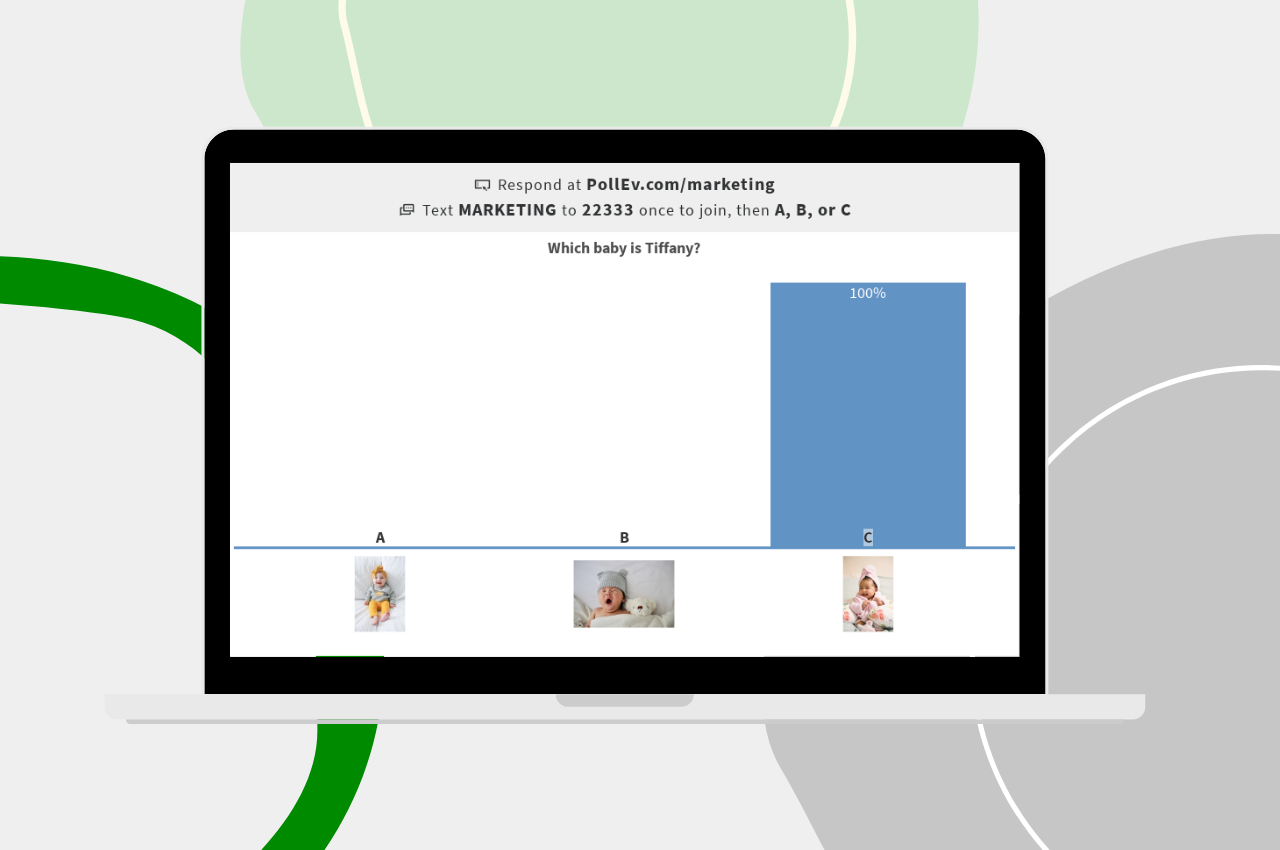 Did you know you can insert pictures as responses to a multiple choice question with Poll Everywhere? Don't limit yourself to just text!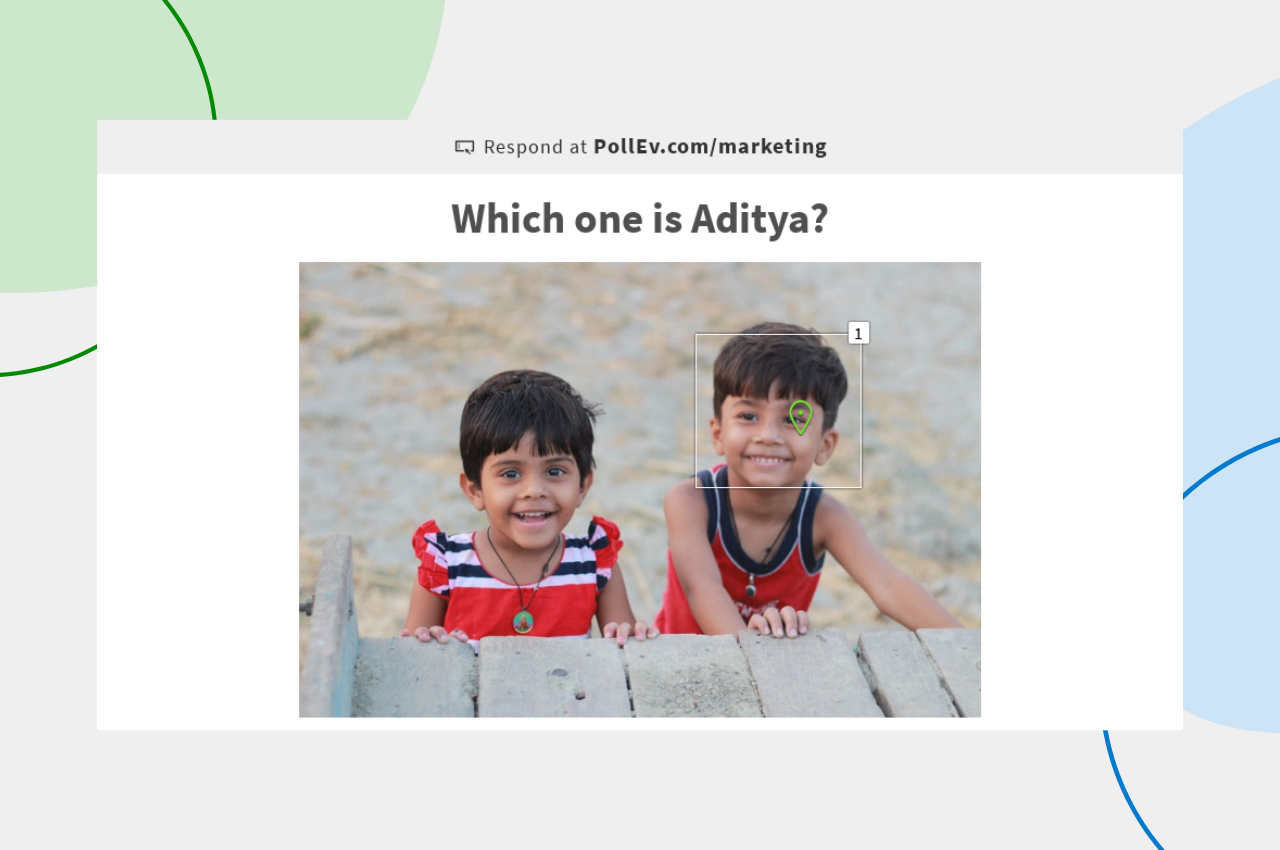 Some of the best baby pictures are the ones with our siblings. If your teammate has a photo with their sibling, use a clickable image activity to have your team guess who is who.
What do you think of this format? If you find creative ways to use Poll Everywhere to engage your team, share it with us on Twitter (@PollEverywhere) and use #PollEverywhere.