5 corporate team building activities to try with your coworkers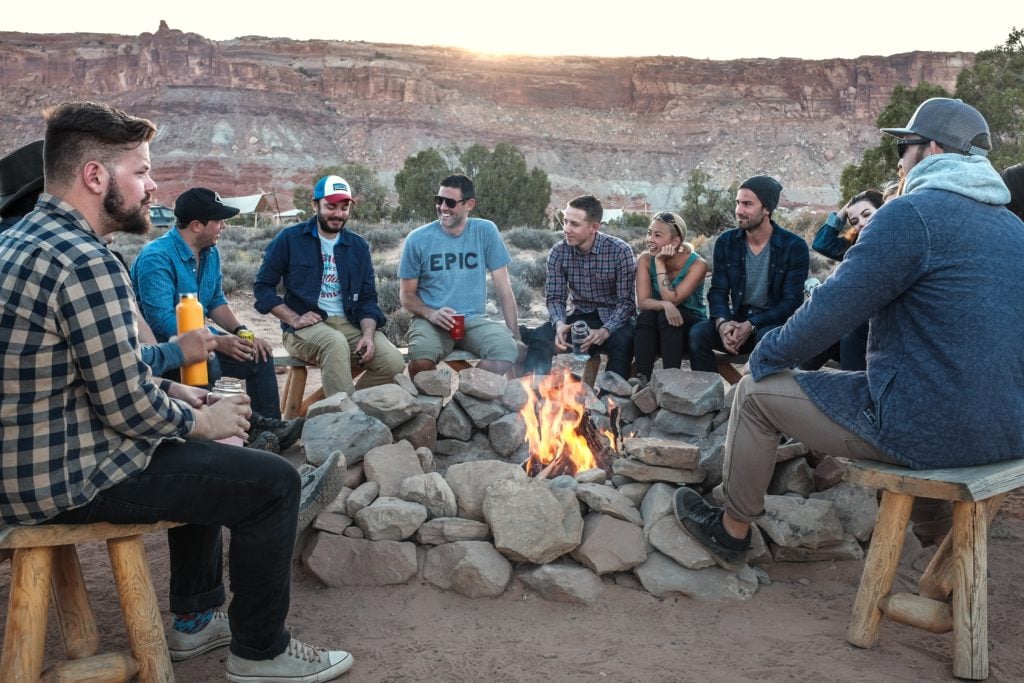 According to Deloitte, 94% of executives and 88% of employees believe a distinct workplace culture is important to business success. This workplace culture includes the office space, the company perks, and the corporate team building activities. We've talked before about why team building games are good for business, so now let's explore some options for those events!
Take on a ropes course or escape room
Your team works together every day on projects and deadlines, but when was the last time they worked together to solve a mystery and break out of a room? Team building activities that include some sort of team involvement, such as working together to get out of an escape room full of clues or cheering each other on from 100 feet high in the trees. Here are some escape rooms to check out for your next team building activity!
Go on a scavenger hunt
There's nothing quite like running around the city completing unique tasks with your coworkers. Scavenger hunts are a fun team building activity because participants will have to think outside of the box. Plus, when you assign coworkers to random teams, they'll likely end up socializing with each other.
To make the most of your scavenger hunt, make random tasks like:
Getting a stranger's signature
Taking a picture of a dog wearing clothes
Fitting as many people as possible in a small space
Taking a picture of everyone jumping (they all have to be in the air!)
Finding a coin with the year of each team member's birth
Finding 10 things that are red
Create a Memory Wall in the Office
The design of an office can have a big impact on employee happiness and creativity. One team-building activity that will benefit your office is creating a memory wall. Here are a few ways to easily install this fun and inspiring addition:
Buy a polaroid camera and leave it around the office. Put the pictures people take up on the memory wall.
Bring a camera to a team event and snap some candid pictures during the event.
Have people bring pictures in that they want on the memory wall. These could include pictures of their pets, their children, their friends, or places that they've traveled.
To make this even more of a team-building activity, build the memory wall together. Maybe add a fresh coat of paint, some string and clothespins, a corkboard, or a fun wallpaper. This touch seems like just a simple thing, but it's a great way to draw your office together and build memories.
Host a Game Afternoon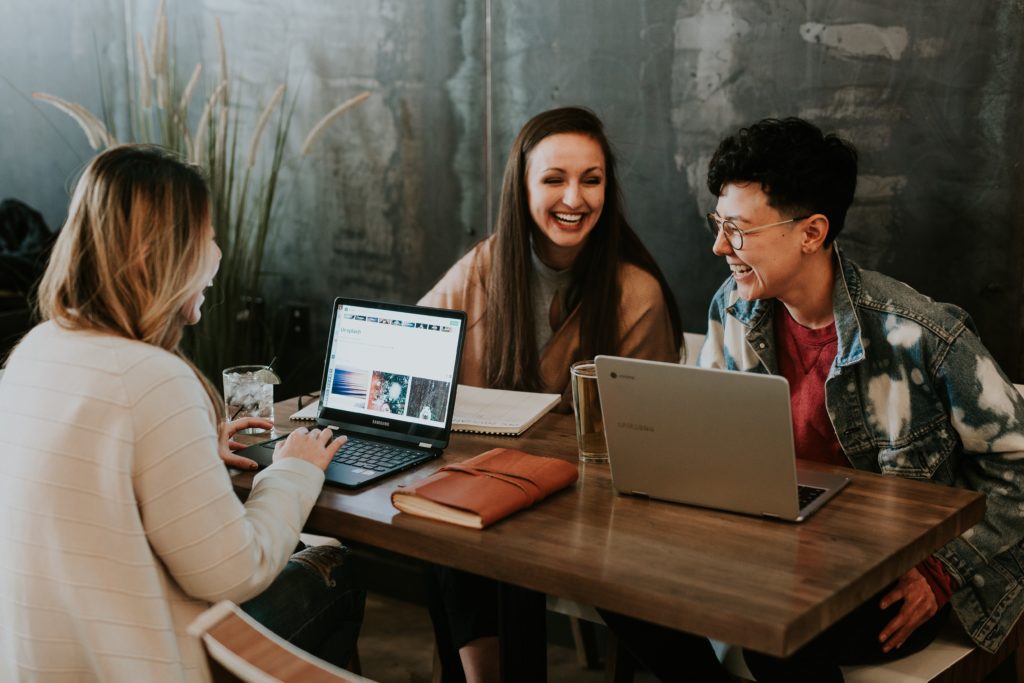 Games are a fun way to get everyone involved and learn a little bit about your coworkers. Whether you want to host a game day in the office or go somewhere off-site, these games are sure to break the ice and have everyone feeling comfortable with the team they work with:
Trivia – You can't go wrong with some old fashioned trivia, especially if it's interactive. Using our Competitions activity, you can easily add questions to get the team energized. Whether you want to test your team's movie knowledge or want to see which of your coworkers actually paid attention in history class, trivia is a fun way to bring the team together.
Two Truths and a Lie – If you've never played this game, the rules are simple. Everyone has to come up with two truths and one lie about themselves. This is a great game to play during an interactive presentation, but it's also a simple team-building activity for small groups, too.
Would You Rather? – Would You Rather? is another fun game to play because you can instantly see if your choice is the popular one. You can also customize this game to fit a clickable image, word cloud, or another one of Poll Everywhere's response types. This activity could get interesting with questions like "would you rather take a guaranteed $100,000 or a 50/50 chance at $1,000,000?" or "would you rather have to say whatever comes to mind immediately or never be able to speak again?".
You could also host a game afternoon with classic board games, backyard games like Corn Hole or Giant Jenga, or old school video games. Anyone up for a Super Mario Kart race?
Host a Team BBQ
During the spring and summer months, a BBQ is the perfect team-building activity. Grab the burgers and hot dogs and head out for a day filled with fun and sun. Bring along some games, drinks, and music and you have yourself the perfect afternoon.
Planning team building activities is not only fun, but it can also increase employee satisfaction, build trust and communication between coworkers, and increase creativity and profitability. Whether you're headed out for a day of adventure, are grilling up some delicious eats, or are playing interactive games in the office, these team building activities are sure to help your team succeed. Check out how Poll Everywhere can help.