Why Poll Everywhere for Webex?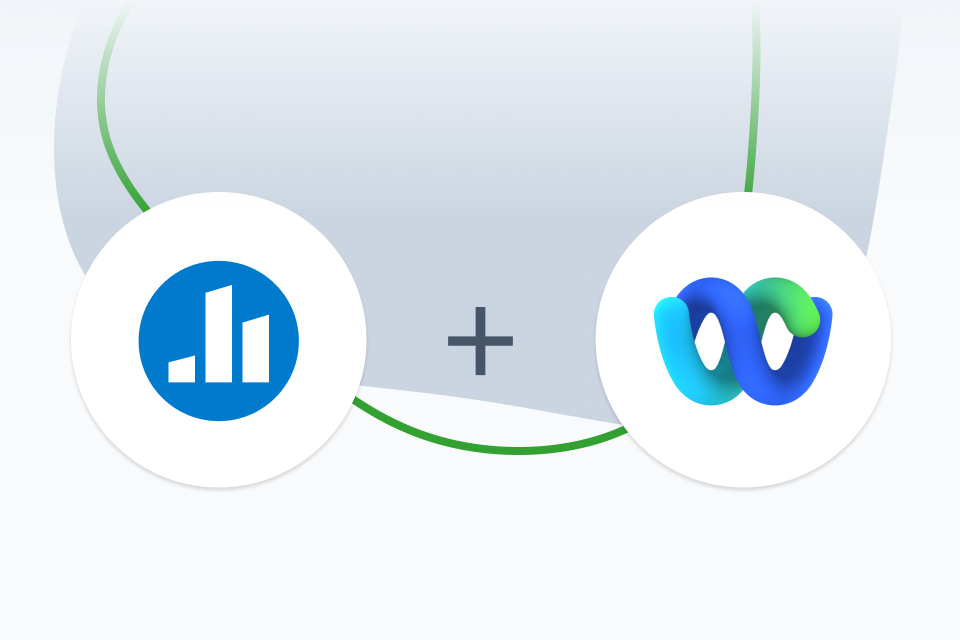 You've sent the slide deck, and you've sent the meeting invite. Your Webex meeting is starting soon and you're ready to go. Your hybrid work team joins the meeting and everyone has their camera off, mics muted, and no feedback throughout your presentation. What gives?
The reality is, that the increase in remote work during the pandemic has changed our relationship with meetings in a major way. Many have posited that the pandemic has affected our ability to concentrate. Beyond that, employees across industries have grown accustomed to asynchronous remote work. They want to focus on delivering and reaching their goals, not spending time in unproductive meetings.
In fact, one article from Zippia highlights that most employees multitask during meetings, and many believe the majority of their meetings are unproductive. Virtual meetings are a critical component of getting work done and engaging with each other when we can't be in person. That said, for the time they take, it's crucial that we use tools to optimize every meeting and showcase the purpose they serve in this new era of work.
Poll Everywhere, an interactive live polling software, ensures each of your meeting participants is engaged and present no matter where they are tuning in from. The Poll Everywhere embedded app integrates with Webex to facilitate open conversations and closer connections right inside your Webex meetings, so there's no need to toggle between screens and juggle multiple tools while you present.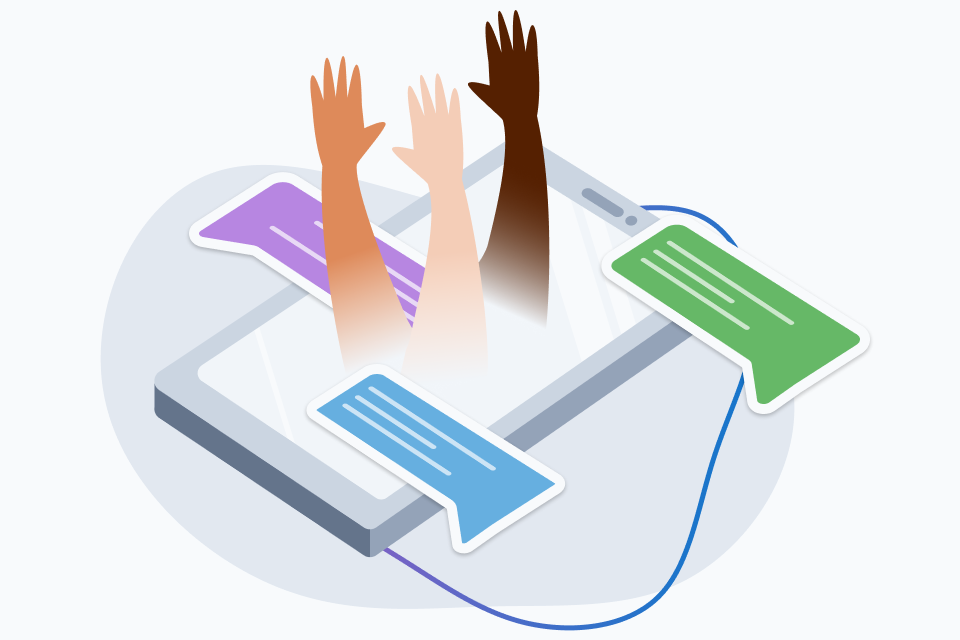 In a world of virtual meetings and rapidly changing workplace culture expectations, Poll Everywhere gives virtual, hybrid and onsite teams a way to keep everyone on the same page and drive inclusivity. A variety of activities are available and uniquely designed to give participants easy and equal opportunities to be active contributors and make their voices heard.
A Poll Everywhere activity is a single prompt that you pose to your audience which allows you to collect their responses live in the Webex meeting. Whether it's a "how are you doing today?" ice breaker or an open-ended brainstorm to get creative conversations flowing, simply collect responses from the audience live on the meeting screen.
Not only can Poll Everywhere help your audience stay engaged and interested, but it can also give you valuable feedback. After your meeting is finished, you can export the activity responses and use the Reporting feature to download and analyze data in a variety of report types to see insights at scale.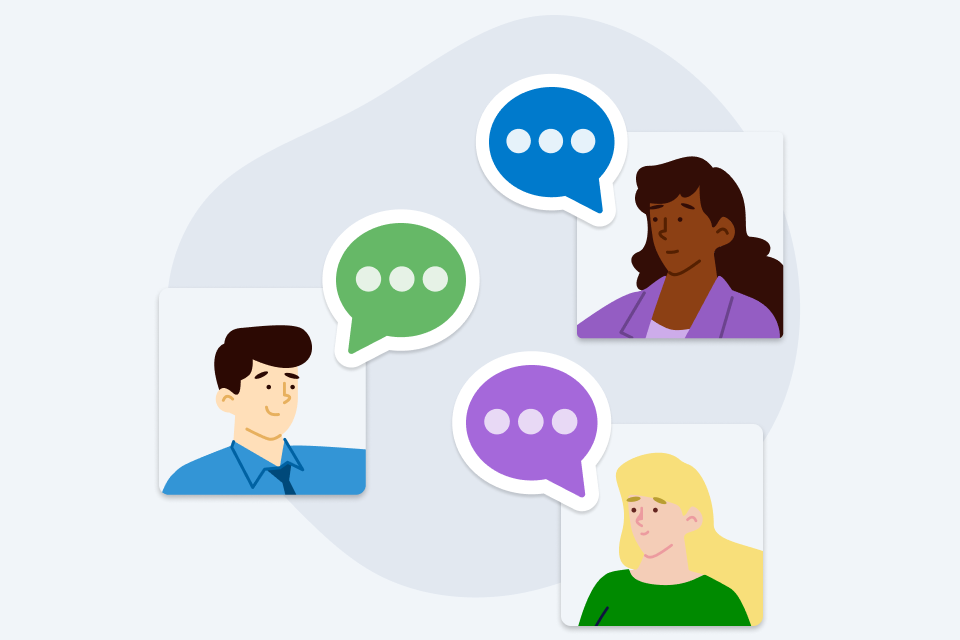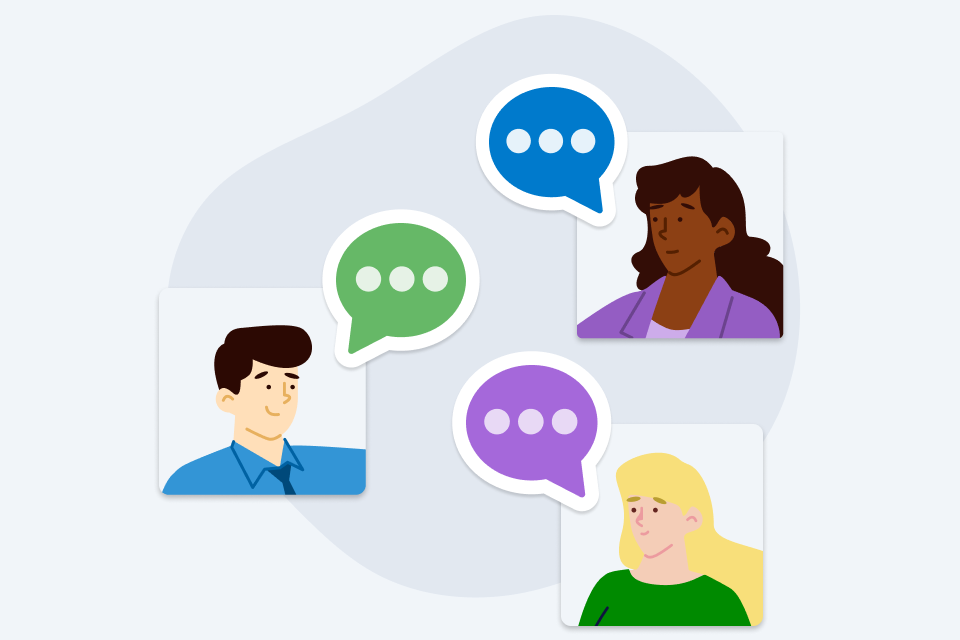 Here are a few ways to get started with Poll Everywhere for Webex:
Start your meeting or event with an icebreaker: At the beginning of a meeting or event (i.e. webinar, panel, conference), use a

Word Cloud

activity to get everyone comfortable with using the Poll Everywhere integration and interested in the content.
Gather live feedback throughout the meeting: Maybe you are onboarding or holding a large company-wide meeting and you want to know how participants are receiving the content. Inserting Open-ended activities are a great way to gather feedback in real time from the audience. Open-ended activities allow the participants to respond with their own written answer, so you can maintain on an honest dialogue and ensure everyone is on the same page. You can also include a Q&A activity to showcase questions that your audience can upvote and downvote in realtime to get a sense of what is resonating most with the group. This facilitates genuine discussions around what your organization actually wants to address and accomplish.
Gamify audience comprehension: Use Competitions as a fun way to review the presentation material and check audience understanding. Poll Everywhere competitions allow for a trivia format where participants are awarded points for each correct answer. Whoever wins the competition gets announced with fun confetti at the end of the game. Competitions are also useful for a happy hour or any fun virtual gathering.
Now when you're preparing for your Webex Meetings, rest easy knowing that the interactive Poll Everywhere experience you provide will bring value, inclusivity, and productivity to your meetings.
To get started, find the Poll Everywhere embedded app in the Webex App Hub. For more information about Poll Everywhere, feel free to visit our Support Center for guides and walkthroughs.
Poll Everywhere for Webex allows meeting presenters to engage their teams and drive audience participation in a seamless way. Join Brian Goodman, Director of Product at Poll Everywhere, and Devinder Kathuria, Product Manager at Webex for a webinar all about how to maximize your hybrid work environment with powerful meetings on Wednesday, September 28th at 10AM PT | 1PM ET.
This blog was written in collaboration with Webex.