Welcoming Poll Everywhere's newest Software Engineers with Pursuit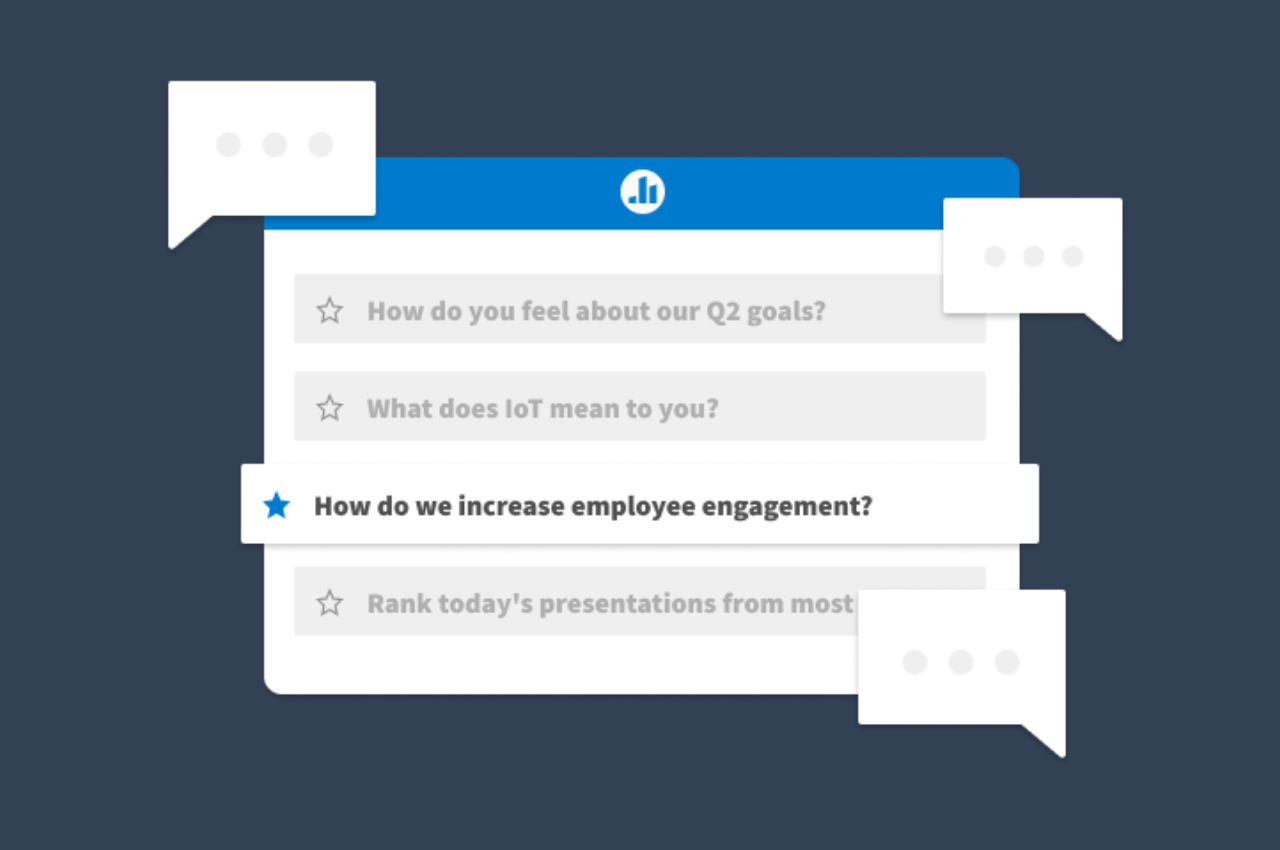 What does it take to become a software engineer? A bachelor's degree in computer science from a prestigious university? A referral from a colleague who works at Amazon? Or a direct line to Mark Zuckerberg's personal phone? All of these might help you secure a job as a software engineer but aren't necessarily requirements, and that is where Pursuit comes in.
Pursuit's mission is to build the pathways for those in underrepresented communities to become tech leaders of the future. Pursuit is a fellowship program with the mission of creating economic opportunity and transforming lives. They do this by offering a rigorous training program that produces exceptional software engineers. Pursuit provides three years of career support and professional development beyond the first year of training and works directly with companies to employ and retain the best talent, creating exclusive job opportunities for Fellows (program participants). Their Fellows are representative of the tech industry they want to build: 50% women, 70% Black and/or Latinx, 40% immigrants, and 60% without a college degree.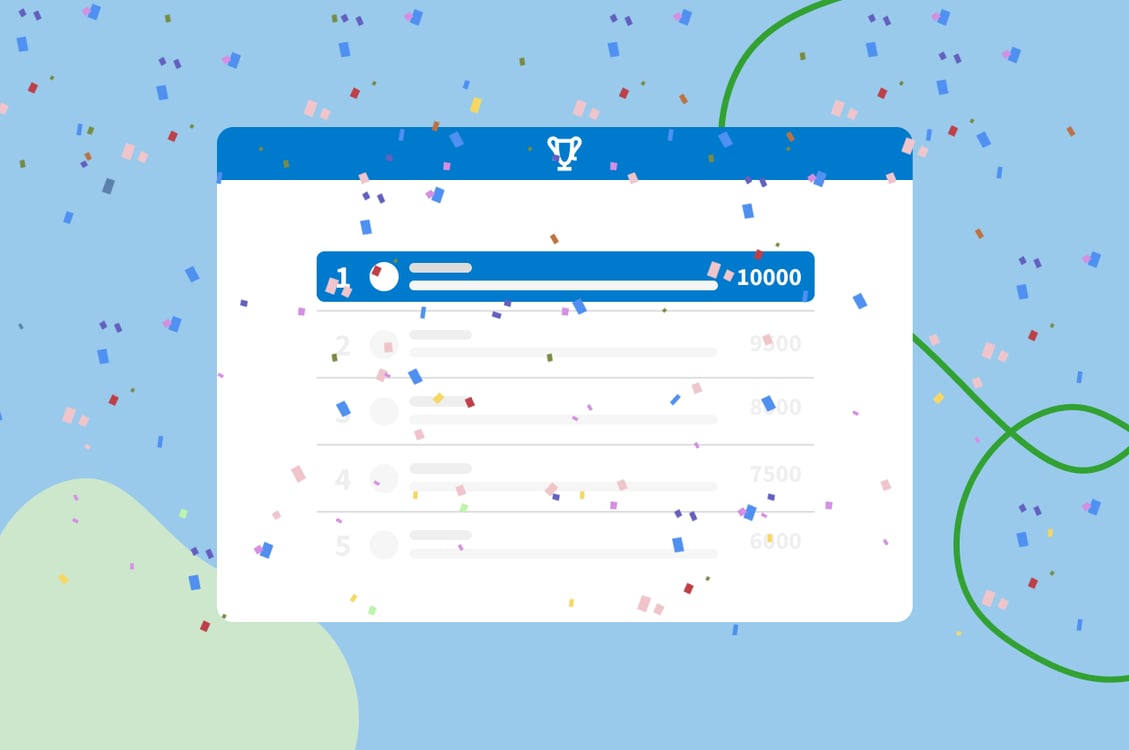 Poll Everywhere is honored to be a long-term partner with Pursuit. Our partnership began in 2021 with Pursuit's application to our Anti-racism product donation program to a now three-year long hiring commitment and creation of jobs exclusively for Pursuit Fellows. We are very excited to welcome our newest Software Engineers Hady Mohamed, Bryant Mercedes, and Jerry De Jesus, three recent Pursuit graduates.
To celebrate our three new Fellows, Poll Everywhere and Pursuit hosted a Gong Ceremony – a celebration and long time Pursuit tradition to honor and celebrate the Fellow's graduation from the program and acceptance into their full-time software engineering roles. Gong Ceremony attendees included Pursuit's co-founders, Poll Everywhere's leadership teams, New York City Council Member Jennifer Gutiérrez, and over 120 attendees ranging from Pursuit fellows and Pollevians (aka Poll Everywhere employees).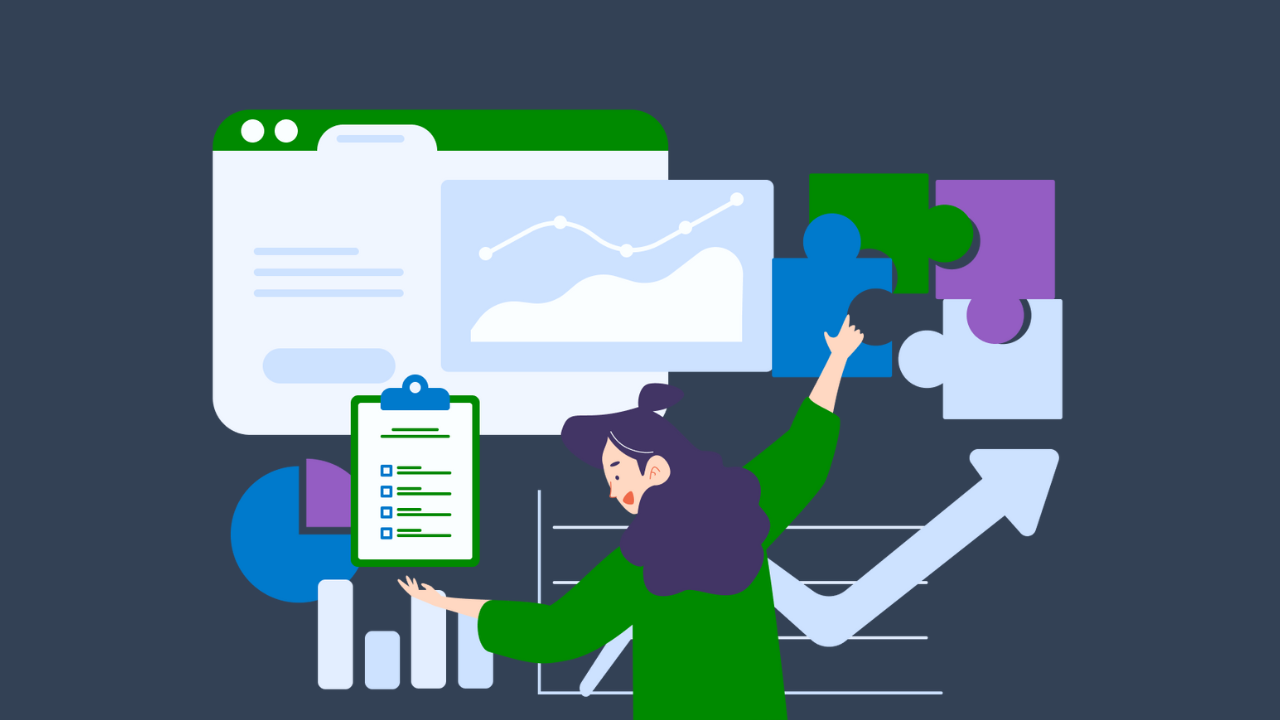 The Gong Ceremony started with a welcome statement from Pursuit Co-Founder and Chief Creative Officer, David Yang. Yang highlighted Pursuit's mission and program, and expressed pride in the fact that "our Fellows are paving the way for an inclusive tech industry."
Following that, Jukay Hsu, Pursuit Co-Founder and Chief Executive Officer, discussed Poll Everywhere's involvement in the Pursuit program and shared excitement for our continued collaboration.
"We were first introduced to Poll Everywhere in 2021. It started from a volunteer opportunity by a staff member and evolved into our hiring partnership with Poll Everywhere and to three amazing Fellows joining the company." - Jukay Hsu, Co-Founder and CEO of Pursuit.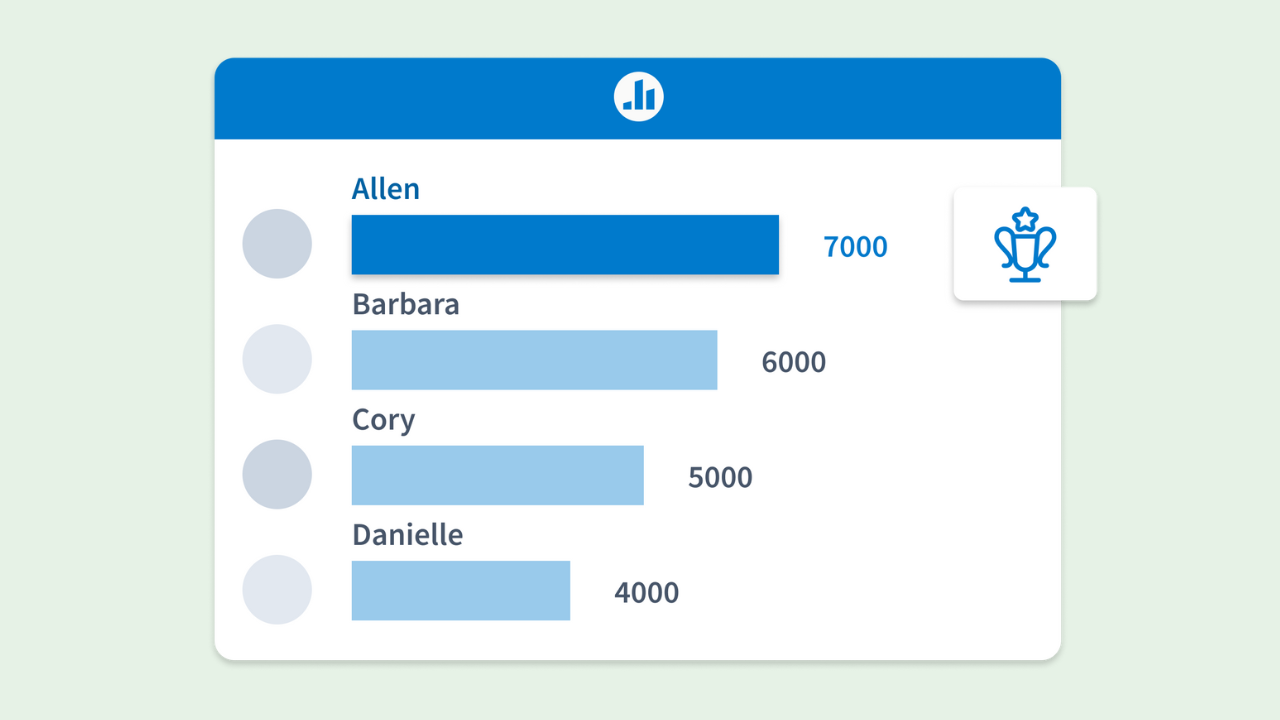 Poll Everywhere's Chief Technology Officer, Matthew Diebolt also shared his thoughts on the Pursuit program, explaining how impressed he is with the Fellows' grit and dedication. Matt had previously attended Pursuit's Demo Day as a panelist and has worked closely with the Pursuit team to develop our ongoing partnership.
"I lucked into software engineering, a trade that is well suited to my personality type, through the support and generosity of one of my closest friends. It is really important to me to pay this forward and help other people who might not have that friend in their life to have an opportunity to be in software engineering." - Matthew Diebolt, Chief Technology Officer at Poll Everywhere.
(Read more: A CTO's guide to a software engineer resume.)
Mateo Williford, manager of Poll Everywhere's Integrations Team and pivotal member of the Pursuit x Poll Everywhere partnership, shared his experience with streamlining the Pursuit program. Mateo has worked closely with the Pursuit team to hire and mentor our new Fellows and continues to play an active role in their career development. As a fellow New Yorker and someone without initial connections in the tech industry, Mateo resonates the most with the Pursuit Fellows.
"Pursuit fills a gap where there are many people out there with the aptitude to pursue software engineering but just don't know where to start. By giving them this pathway and training program, it really broadens the spectrum of people who we can get into the software engineering industry." - Mateo Williford, Engineering Manager, Integrations.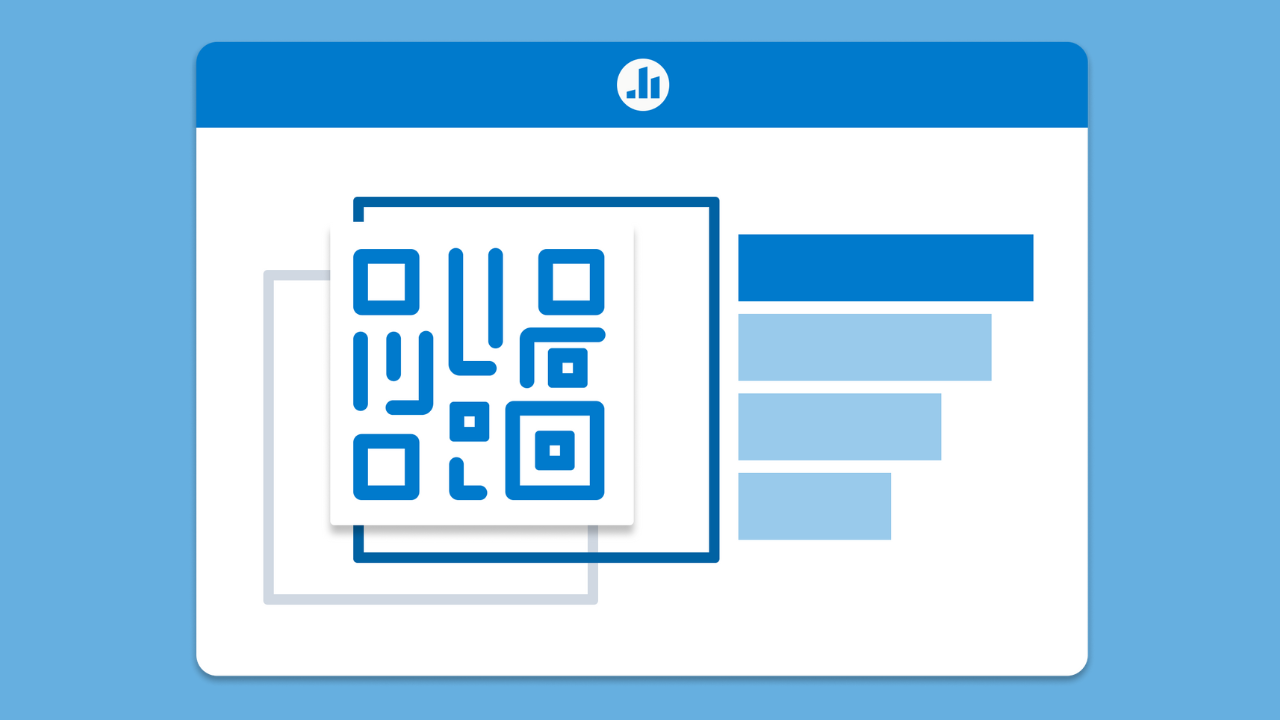 Next up, New York City Council Member Jennifer Gutiérrez shared her appreciation for the Pursuit program and how it gives back to the New York City community. Gutiérrez, a woman of color and first generation immigration, represents District 34 in New York City and sits as chair of the Technology committee. She is personally passionate about how to bring more equity and access to underrepresented communities and is interested in seeing how tech can better support these communities.
"I am really appreciative of Pursuit. I appreciate the investment and commitment that you've invested in New Yorkers, especially young people, people of color, and first generation immigrants….That is why the work Pursuit is doing is super valuable." - Jennifer Gutiérrez, New York City Council Member.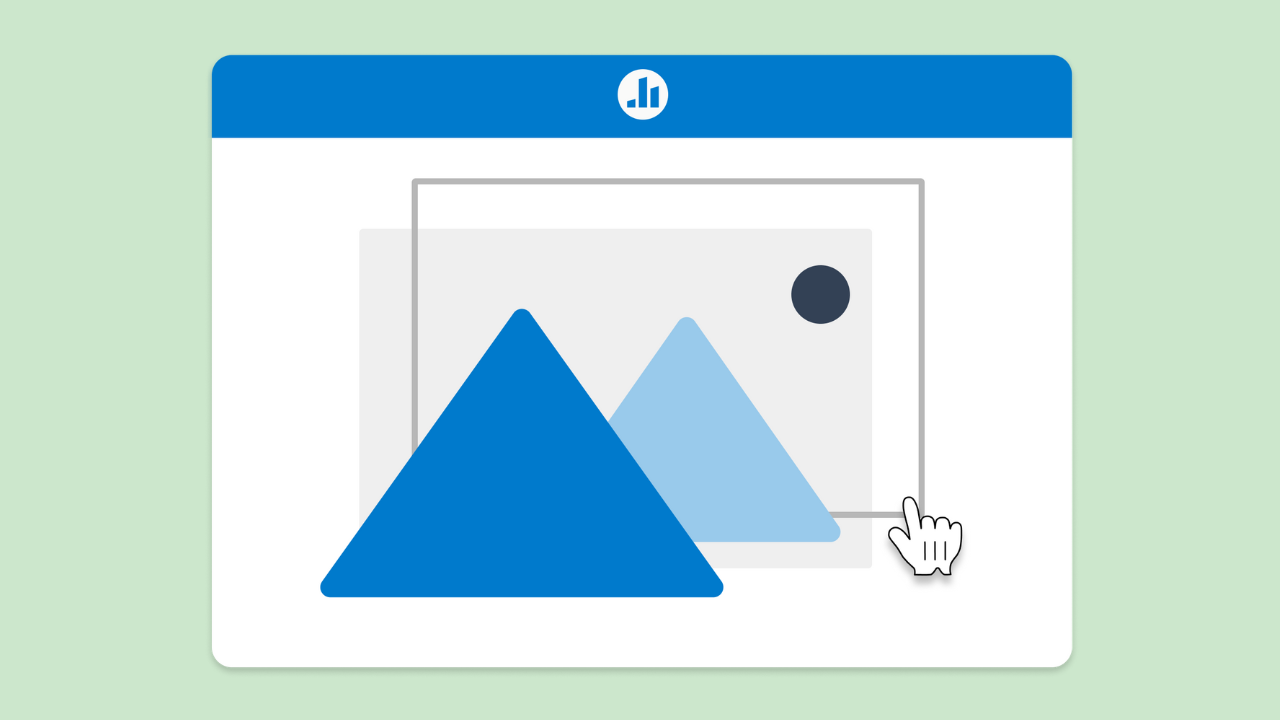 After words from the leaders, we got to hear from the three Pursuit Fellows. First was Jerry De Jesus, a Pursuit Fellow from the 8.2 Full Stack Web Development Cohort and now Software Engineer on the Backstage team at Poll Everywhere. Jerry's story begins in Queens, New York, where he was raised by migrant worker parents who instilled in him the value of education. Jerry was introduced to computer science in college, but faced a lot of adversaries. The program was challenging and lonely and with his financial aid on the line, Jerry chose to switch to Economics. That however, did not stop Jerry's dream of becoming a software engineer. Still hoping to break into the technology industry, Jerry discovered Pursuit and loved the supportive and holistic program they provided. After a rewarding and motivating time at Pursuit, Jerry is now living his dream as a software engineer.
"Despite the challenges I faced, I didn't lose sight of my goals. Now I can provide for myself and my family in a meaningful way. I hope my story can inspire others who may be facing similar challenges. With hard work, dedication, and the right support system, anything is possible." - Jerry De Jesus, Software Engineer at Poll Everywhere.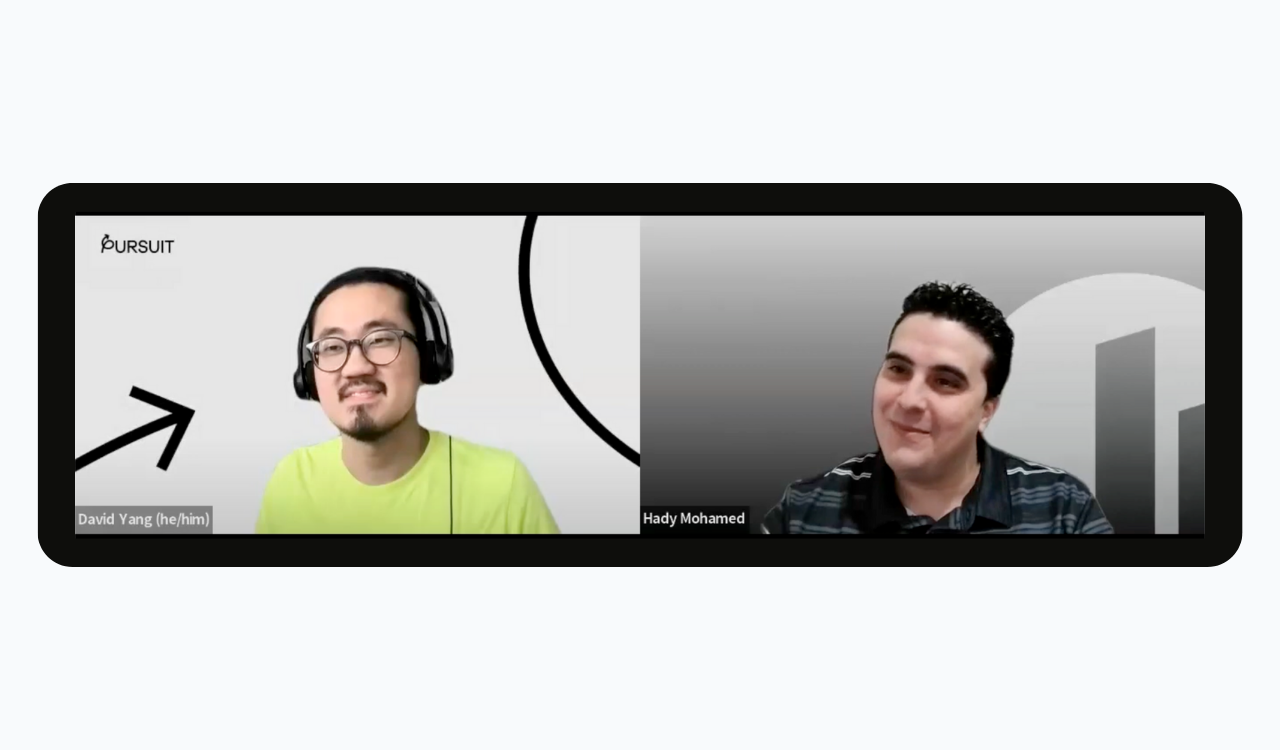 Next was Hady Mohamed, a Pursuit Fellow from the 7.1 Cohort and a current Software Engineer at Poll Everywhere on the Integrations team. Hady's story was one full of trials and tribulations, one where every single challenge tried to get in the way of his dream career but one where Hady never gave up trying. From the start, Hady had a love for technology. He secured a full scholarship to pursue software engineering at Temple University but unfortunately had to drop out due to unforeseen circumstances and the need to provide for his family. After jumping around between jobs, Hady discovered a love for cooking and advanced from a dishwasher to an executive chef. However, due to COVID-19, Hady's restaurant did not survive and he was forced to take on all kinds of gig work. Never losing his passion for software engineering, Hady was introduced to Pursuit through an UberEats banner notification which encouraged drivers to partake in the 12 month program. After graduating from the Pursuit program, Hady faced even more challenges with rejections from every company he applied for. However, with encouragement from his father-in-law, Hady knew that one 'yes' was all that mattered. After interviewing with Poll Everywhere and truly enjoying the conversational and welcoming atmosphere, Hady knew he found the right company for him.
"I chose Poll Everywhere because I really felt a part of the team. After seeing how welcoming everyone has been, it solidified that I made the right decision. Poll Everywhere is all about diversity and inclusion and I love that about the company. Now that I have a daughter on the way, I want to show her that as long as you put in the effort and don't give up, anything is possible." - Hady Mohamed, Software Engineer at Poll Everywhere.
(Read more: ARAB-AMERICAN HERITAGE MONTH SPOTLIGHT: HADY MOHAMED, PURSUIT FELLOW AND ENGINEER AT POLL EVERYWHERE)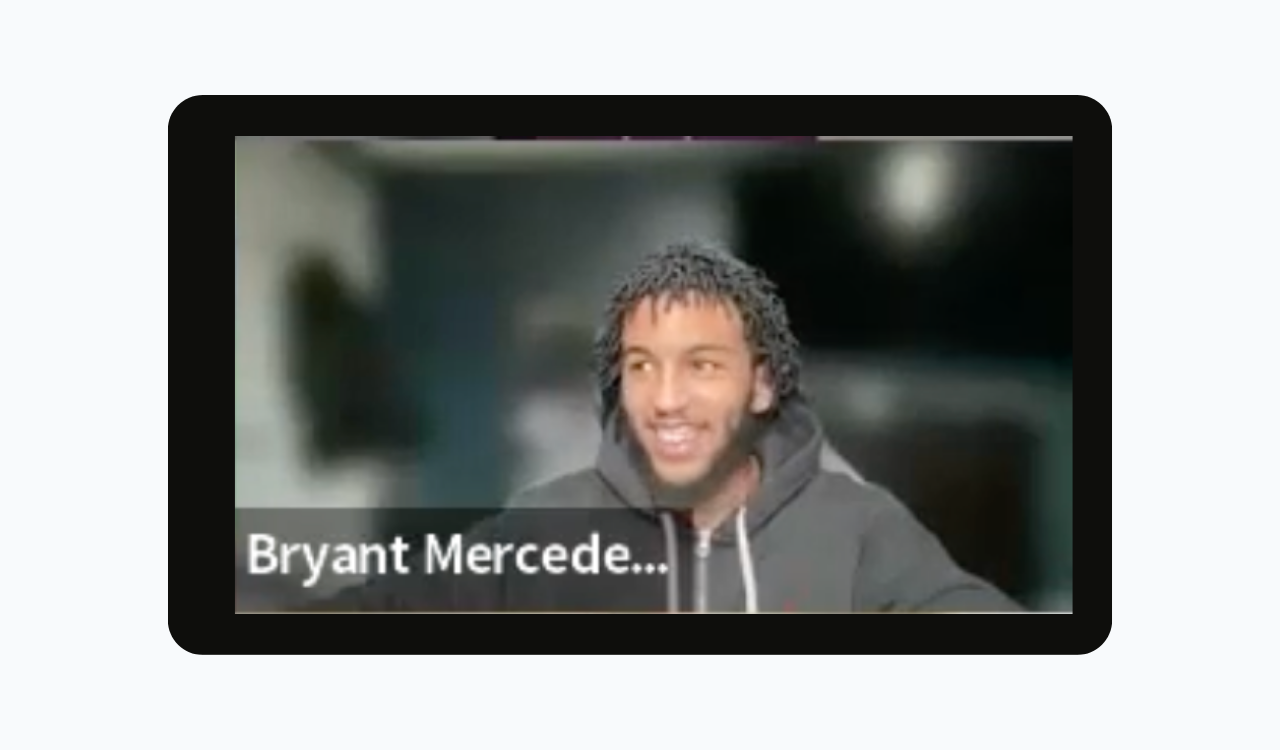 Last but certainly not least, we have Bryant Mercedes, a Software Engineer at Poll Everywhere on the Onstage team. Bryant's story starts in the Dominican Republic, where he was born and raised until the age of 12 when he moved to the Bronx, New York. Initially, Bryant dreamed of becoming a doctor. His journey into the technology industry started with a broken phone and an Apple store. The Apple store employee mentioned a free coding class that they were offering and Bryant took their offer. After taking the class, he realized that he enjoyed coding and wanted to learn more. His cousin, a software engineer, recommended he check out Pursuit. Bryant was immediately interested in the program and developed his passion for coding and the creativity of the craft. Bryant was excited to accept his offer at Poll Everywhere, stating that he felt welcomed and supported since the very first day.
"Pursuit gave me the community and purpose that I had been missing. I am now able to explore my creativity and push myself to new heights." - Bryant Mercedes, Software Engineer at Poll Everywhere.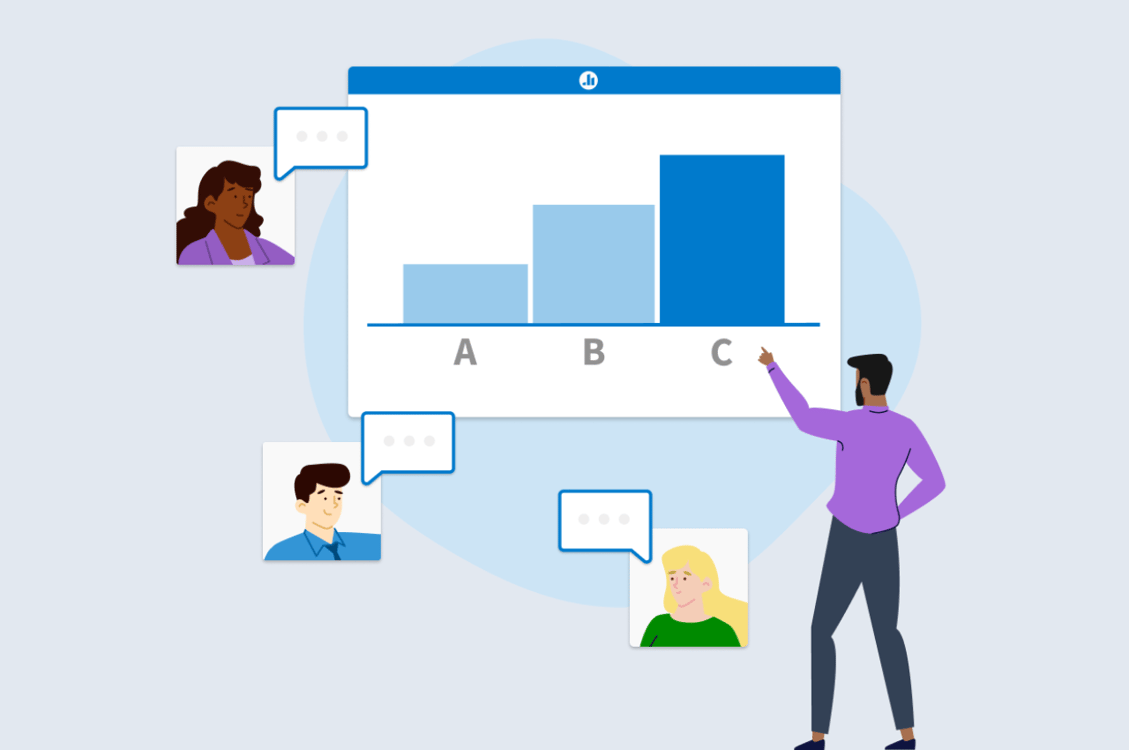 As part of tradition and to wrap the ceremony, each Fellow got to ring Pursuit's virtual gong and the attendees all cheered on the Fellows for their incredible achievements.
We at Poll Everywhere are extremely grateful to be partners with Pursuit and we look forward to continuing our important work together. We hope that the stories of our Fellows will encourage anyone with doubts to consider pursuing their dream careers and to never give up in the face of adversity.