The ultimate employee experience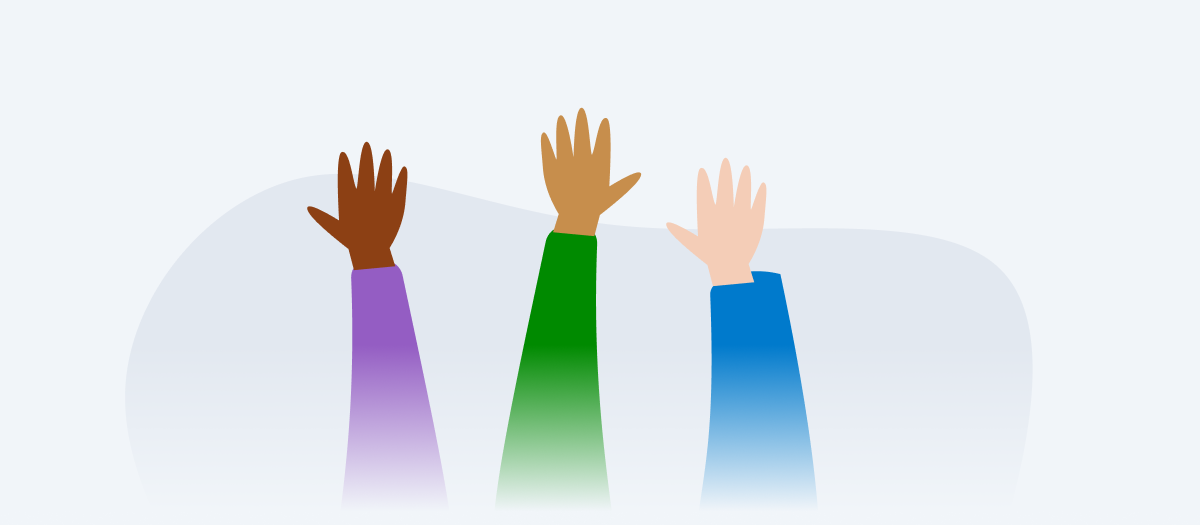 The ultimate employee experience in a hybrid or remote work environment involves providing them with the necessary tools and resources to work efficiently, maintaining regular communication and feedback, promoting work-life balance, and prioritizing employee well-being. This approach isn't a one-side-fits-all solution, but it definitely helps employees find purpose in their work. How can businesses provide their employees with the ultimate experience working hybrid or remote while putting procedures in place to remain productive and efficient? Let's dive into it.
Many employees are searching for balance. This balance can mean different things to different people, but working from home or utilizing a hybrid schedule allows employees to prioritize their mental health and well-being while still being productive at work. This lets employees work in their preferred, often quieter environment, where studies show that more than half of workers who are transferring back to an in-person environment worry about loud, distracting noise disrupting their workflow. Supporting mental health and well-being by engaging in remote or hybrid work enables employees to focus on the balance between life and work, nurturing the goal of the 'ultimate employee experience'.
Emma Goldberg at The New York Times articulates that "the best hybrid arrangements promise to combine the values that all sides want: the creativity of in-person collaboration and the ease and fluidity of working from home." To ensure that you are implementing the best hybrid arrangement for your team, it's important to know the type of work environment your employees need. Seek out the opinions of employees via engaging surveys to assist in forming WFH and hybrid policies.
Maintaining a strong sense of belonging is essential, especially when onboarding new employees. New hires need to feel like they belong in order to feel comfortable and perform well in their new positions. By curating a unique onboarding experience, companies can foster a positive work culture and retain top talent, as well as help provide clarity about goals and values to promote this sense of belonging.
Curate a unique experience: As I mentioned in my last article, use a practice such as an onboarding "buddy" to make sure new folks have a built in connection and a place to ask questions. This provides new employees with support right from the start. Take advantage of employee engagement tools to ask new hires for feedback on their first week and the onboarding process so you're able to make improvements and build rapport.
Additionally, incorporating team-building activities during the onboarding process can help new hires establish relationships with their colleagues and feel more integrated into the company culture. By using a combination of in-person and virtual activities, companies can create a sense of community among employees, regardless of their location or work arrangement.
Utilize multiple channels of communication to promote collaboration between teams. Drive adoption and increase the workforce's digital enterprise by continuously communicating ways to use and get more from the technology while in a hybrid work environment.
Make meetings efficient and enjoyable by leveraging Poll Everywhere to bring collaboration, activity, and interaction into meetings to engage your employees. Employees feel heard, seen, and motivated to contribute when participation is encouraged. Shake up your meeting strategy by having an active component within meetings, turning meetings into collaborative sessions, and including breaks for discussions.
Engagement and participation will be crucial to forming the ultimate employee experience for your company. Offering opportunities for professional development and growth can further enhance the employee experience. Continue putting your employees at the forefront of their experiences, and they'll no doubt succeed.