How Slack is creating a more inclusive and engaged classroom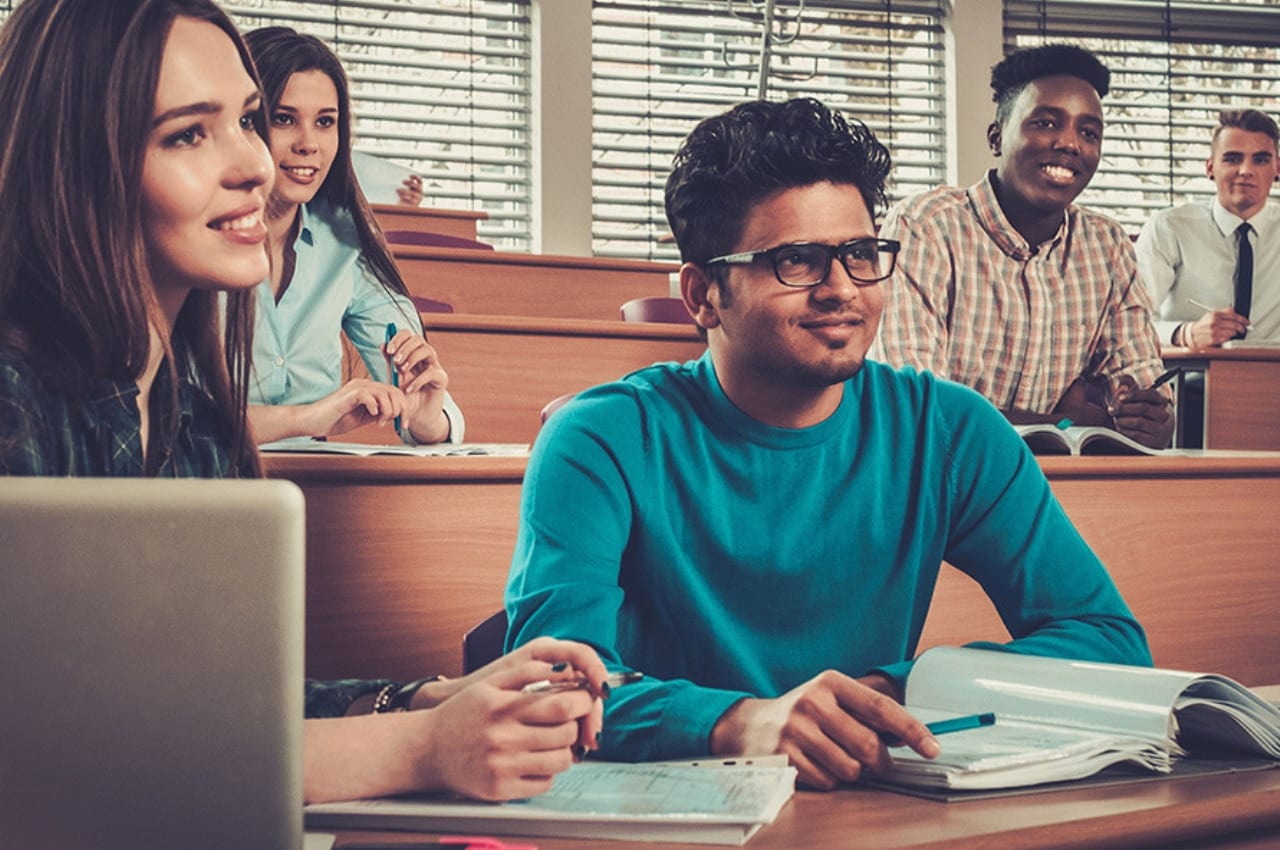 "Adding Slack as an alternative communication channel increased the discussion between myself and students and increased the discussion amongst students."
Times have changed since those college days when electronic devices were frowned upon in the lecture hall. It's certainly not a surprise that we're proponents of "Bring-Your-Own-Device" in the classroom.
However, within BYOD, a new tool borrowed from the business world is improving communication and productivity within the lecture halls and beyond: Slack. The quote above is from Jeremy Bradbury, an associate professor at the University of Ontario Institute of Technology, after he brought Slack to his classroom.
In this post, I've compiled four surefire ways Slack can boost productivity for educators. With over eight million daily active users, Slack reigns supreme in workplace communication, and higher education is jumping on board in droves.
Whether it's for colleague communication or online classroom engagement, let's dive in to four ways Slack can boost your productivity.
1. Keep the discussion going after class
Inside Higher Ed's Katherine Kole de Peralta and Sarah Robey wrote an excellent post on their preferred uses of Slack. One suggestion that stood out to me was the online course, which also works well for live lectures.
Their suggestion: "In the online classroom, Slack provides a space for dialogue without assessment, objectives or expectations. Setting up channels dedicated to specific purposes facilitates the ease of use, including channels such as #student_hours, #reading_questions, #general_questions and #discussion. Students can also tag you directly with a question using your ID or @channel to address the entire group."
This idea creates more inclusive classrooms because it gives shy or introverted students a place to ask questions without being put on the spot.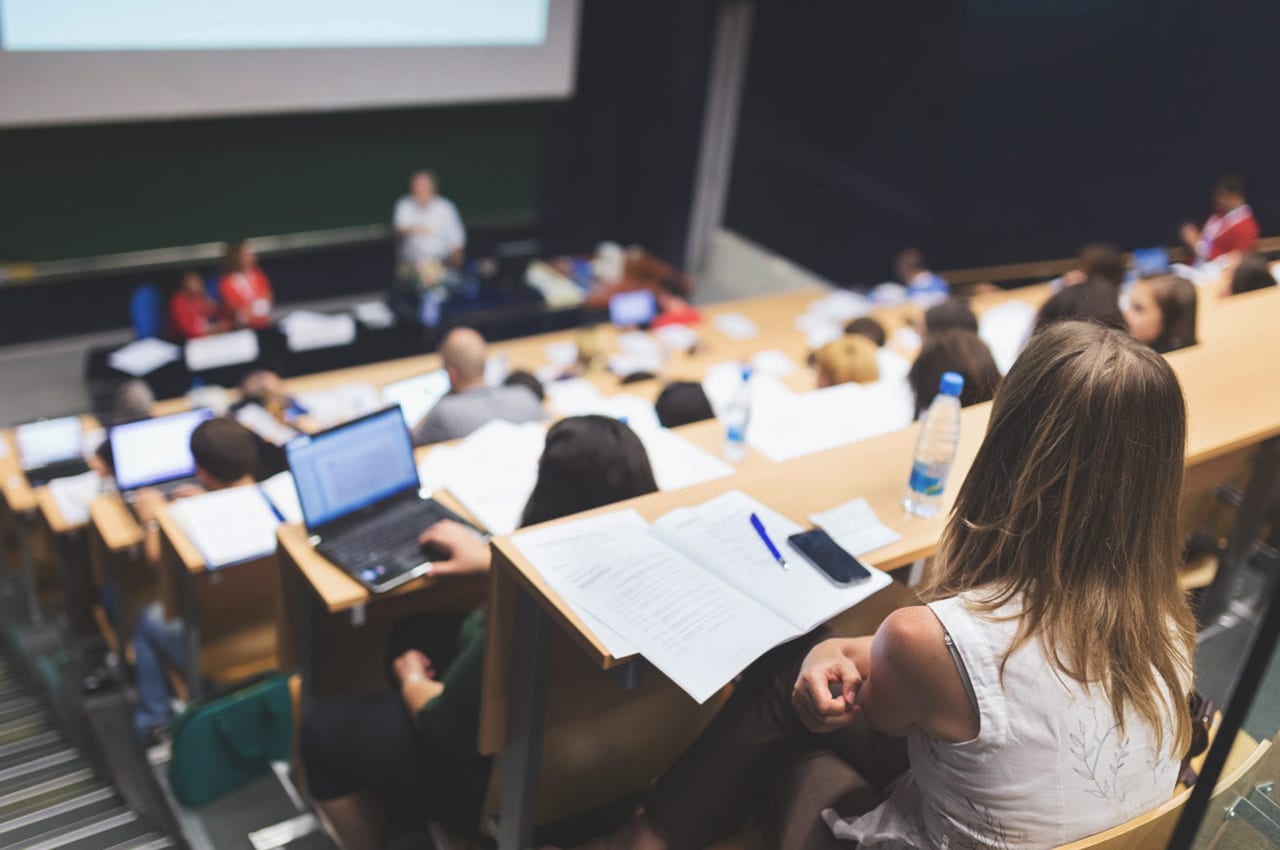 2. Inter-department collaboration
Using Slack in the classroom isn't just for educator-to-student communication. It's also great for communication with colleagues. Dylan Ferniany from Noodle, a place to discover schools and educational programs, points out that Slack has many uses for connecting educators.
Specifically, Ferniany mentions SlackEDU, a network for educators to connect, share resources, and discover new pedagogies. You can apply this to department collaboration as well.
I recommend creating a department Slack group to better connect and discuss successes and learnings, and even to facilitate more productive meetings. This leads to more meaningful async conversations thanks to having a streamlined place for communication outside of emails and short conversations during lunch.
3. Improve student collaboration
Stacey Forster teaches a Journalism Capstone at the University of Wisconsin-Madison. Forster tells an interesting story about her students using Slack to self-organize on projects, taking a nod from the professional world.
According to Forster, students "chatted one-on-one with each other about assignments that needed to get done. They created channels for their different teams, which allowed them to make progress on their own group's work. They shared files with each other in a way that made it easy to find what they were looking for weeks later."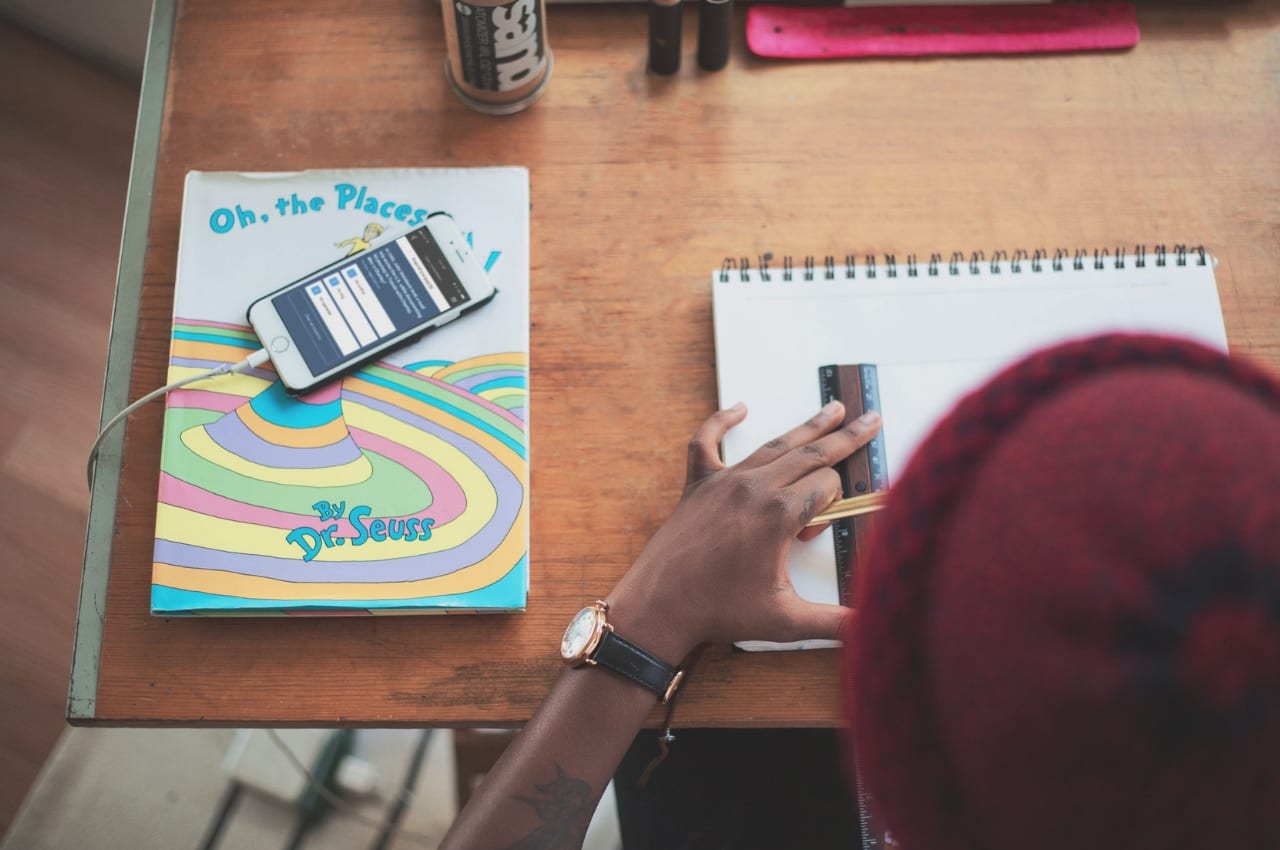 4. Gauge student comprehension with polling
Poll Everywhere for Slack creates a seamless channel to gauge class comprehension before, during and after class. The Slack app — currently in beta — lets you create and respond to polls directly from Slack.
Ask a quick question during lecture without having to prepare a poll beforehand, or even exiting out of your presentation. Simply open your Slack group and ask away. You can turn on required registration as well to grade on participation.
Interested in trying Slack in your class but worried about cost? Slack offers a generous 85% off educational discount with no time limit. Learn more here.