Organizations think remote work may seem impersonal, but it doesn't have to be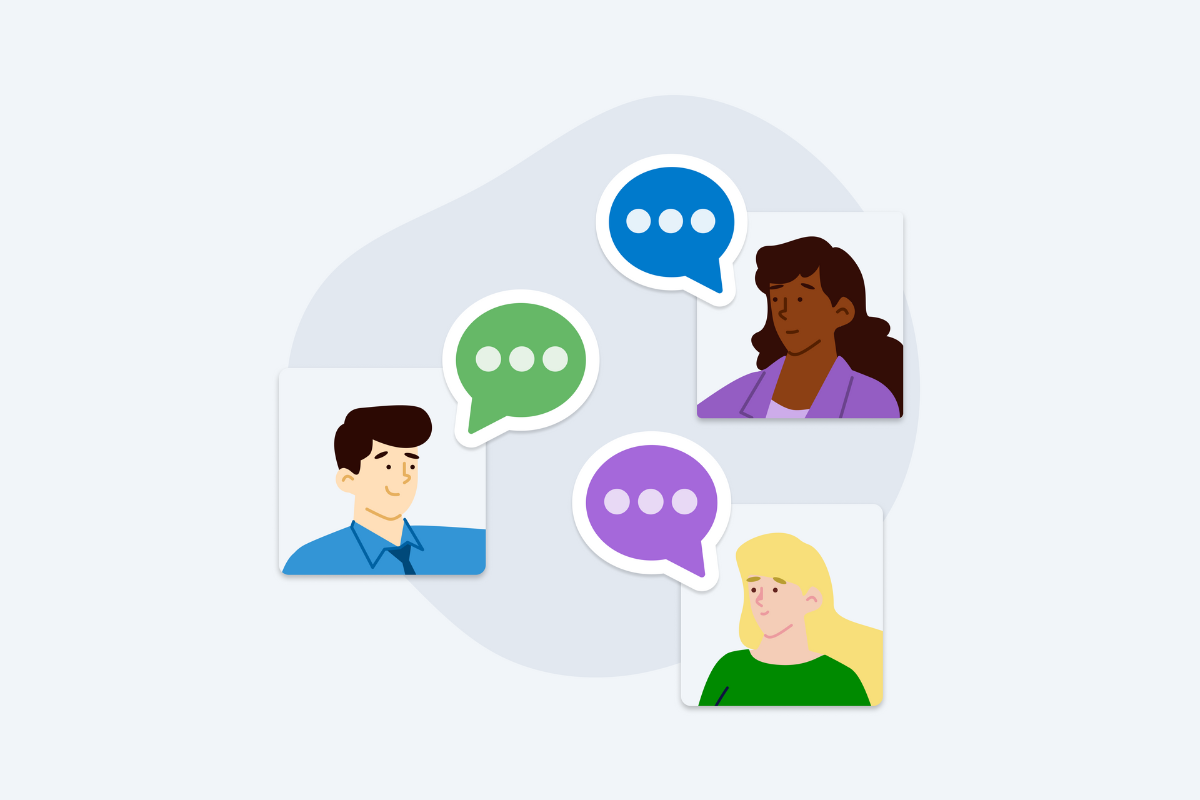 The demand for remote and hybrid work has continued to be strong since the onset of the pandemic. In late 2022, a FlexJobs' Career Pulse Survey found that 97% of workers desire some form of remote work, as 65% of respondents reported wanting to work remotely full-time and 32% reported wanting a hybrid work environment.
The reality is that employees are eager to continue operating under this modern work model as it has brought multiple benefits (e.g., better work-life balance, less commuting time, more autonomy, greater flexibility, etc.) Luckily, many companies have found that remote work is a great way to increase productivity and reduce overhead costs.
However, many organizations are still concerned that it can be too impersonal and lead to a disconnection between employees. But it doesn't have to be that way. With the right tools and strategies, remote work can still be a personal and connected experience. Here are a few tips to help make remote work more personal.
Combating Inadequate Support, Isolation, and Loneliness
Navigating the journey of remote and hybrid work requires an increased focus on human connection. We've all heard the stories of people getting fired over email – a clear example of improper conduct from a leadership standpoint.
Employee disengagement can lower morale, motivation, and results, which can damage a company's ability to attract and retain top talent. To prevent employee disengagement, leaders must provide a work environment that is supportive and values each individual's contribution. This includes recognizing and rewarding employees for their work, providing opportunities for career growth and development, and ensuring that employees have a strong sense of belonging.
In addition, it's important to note that employee participation is a key part of the modern workplace.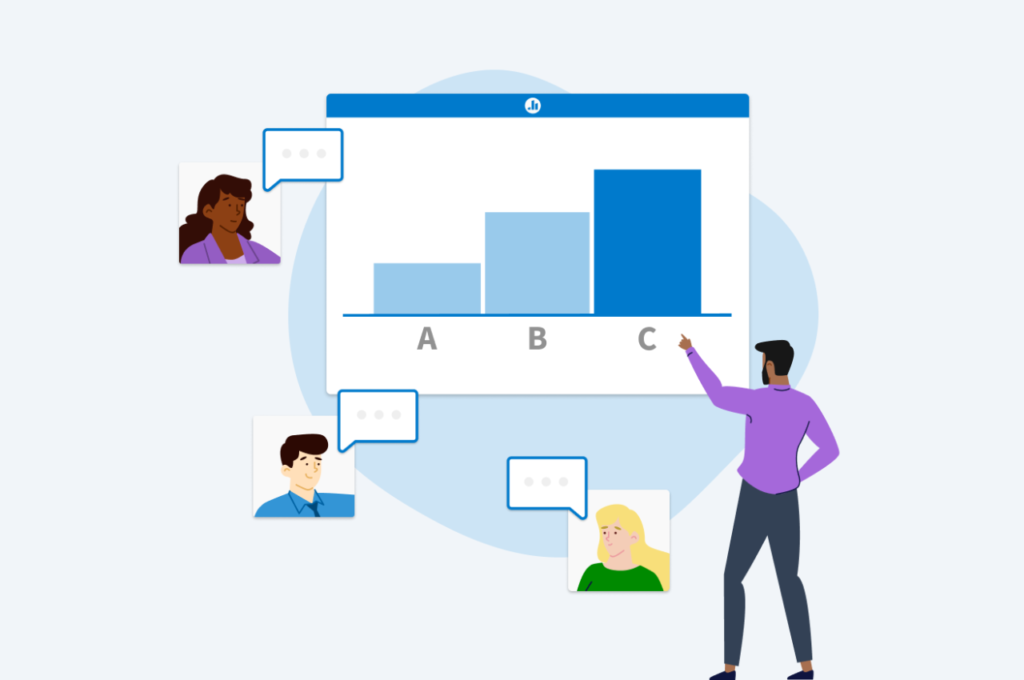 Employee Participation Powers Personal Connection
Employee participation is a powerful tool for enabling greater personal connections between employees and employers. When employees feel valued and heard, they are more likely to be engaged in their work and remain loyal to the company. Additionally, when employees can provide input and suggestions on company policy, they become more invested in the company's success. Through employee participation, employers can create a culture of respect and appreciation, which fosters stronger connections in the long term.
The best place to start is to listen to how engaged and heard your employees are now. After that, follow these three tips:
Conduct a reflection exercise with your employees to add collaboration and listening.
Invest in training and run employee surveys to build skills and understand what needs further resources.
Focus on mentoring young employees. As Quiet Quitting is on the rise and it's important to find ways to engage and mentor young employees.
Building a Culture of Appreciation
Apart from fostering participation, leaders can foster meaningful connections by showing appreciation to employees by recognizing accomplishments, taking time to ask how they are doing, demonstrating flexibility and understanding of their circumstances, and promoting team shout-outs to help them stay motivated, productive, and valued.
Overall, showing empathy and understanding for the work your team is doing can go a long way in building appreciation. Remember that everyone plays a critical role in building and maintaining a team's culture.
Closing Word
Employee culture takes time to build, but it is our duty as leaders to build it brick by brick. Many prospects aren't looking for an impersonal, "get it done" culture, but one that is focused on the well-being and career trajectory of the employee. Bill Gates once said, "The first rule of any technology used in a business is that automation applied to an efficient operation will magnify the efficiency. The second is automation applied to an inefficient operation will magnify the inefficiency."
If your organization doesn't have the technology in place to create an environment that fosters remote work and growth, a solution like Poll Everywhere can make remote work easier to navigate and closes the gaps between employee and office culture.