Pride Month 2023: Create a more LGBTQ+ inclusive work environment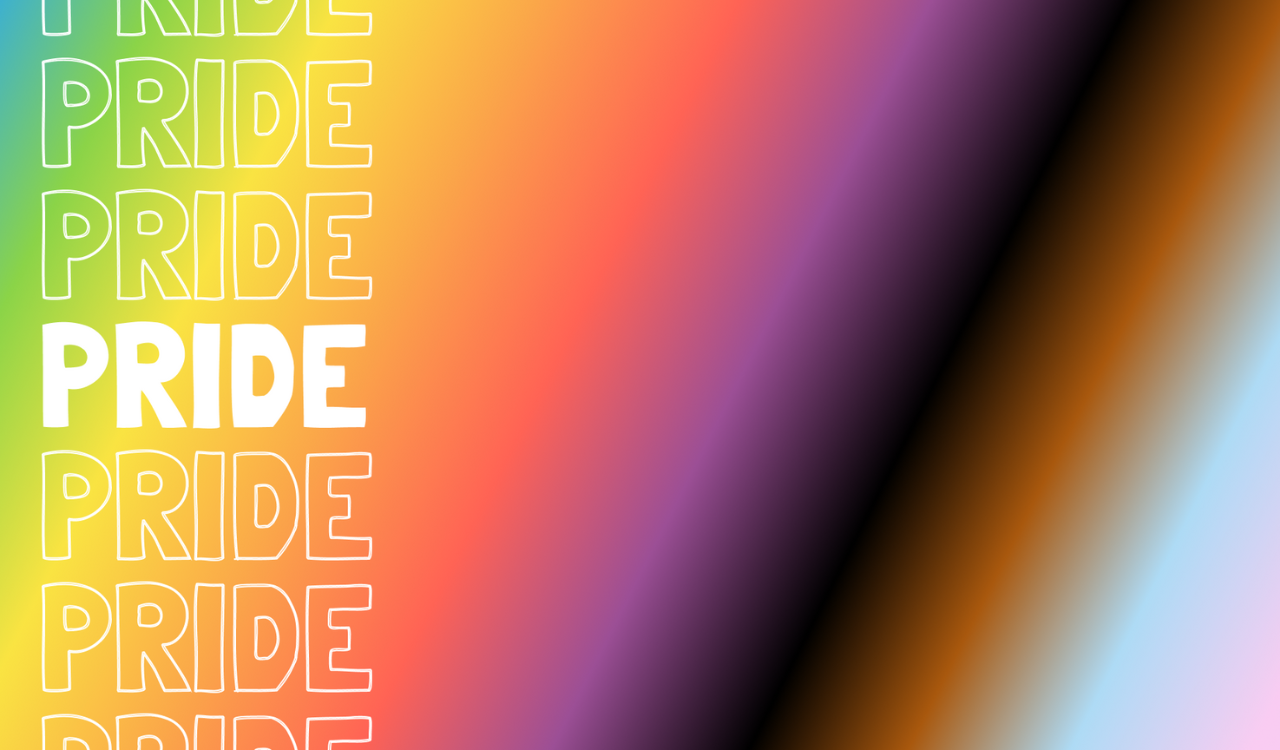 Pride Month is a celebration of the LGBTQ+ community, but to some members, it is a representation of the ongoing fight for equality. This is especially true given the current state of affairs of anti-trans hate, the criminalization of the art of drag, and the continued violence against the community. It's crucial for companies to not only show support during Pride Month but to also take concrete actions towards creating a safe and inclusive workplace for all employees. The visible efforts of support and allyship internally within the organization is just as important as the external messaging we share with our customers. Here are a few ways to make tangible actions to support your LGBTQ+ employees:
Intentional wording on company pages to be gender inclusive
When a new employee enters an organization, there is sure to be a large amount of documents to sift through during onboarding to assist their understanding of their duties, responsibilities, and the organization's overall philosophy. It is important to comb through all company documents to ensure gender inclusive language that moves away from binary-coded terms.
For example, be sure to allow for self-defining gender categories in your employee management data tools to honor one's gender identity beyond the restricting EEOC gender categories. Forcing a person to identify with limited gender categories to which they do not belong can signal a culture of exclusion or even trigger gender dysphoria.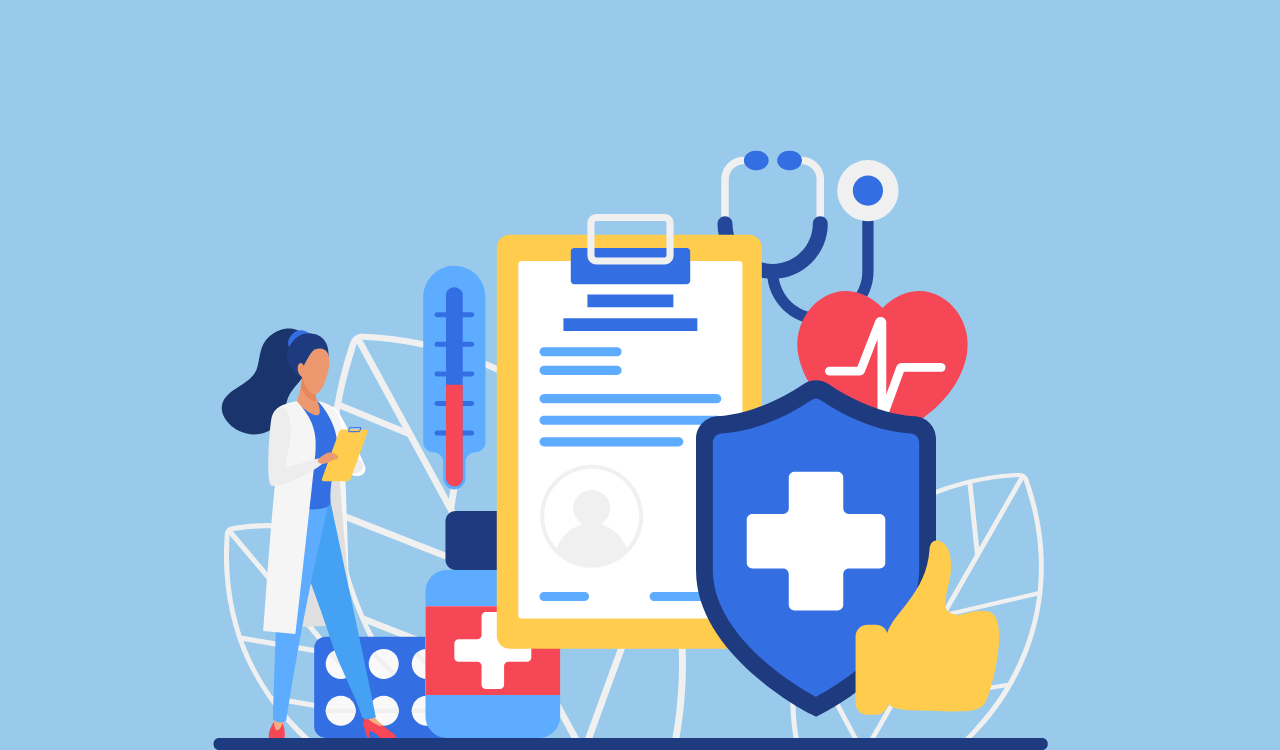 Supporting gender affirming care
For LGBTQ+ employees looking to begin or are already on their transition journey, employer provided health care is an integral part to their safety. Providing health care options that support trans employees access to gender affirming care is a major action to support trans employees.
It is also helpful to have a dedicated employee benefits specialist that can support the employees navigation through the health care processes and any state-specific policies that impact their access to the gender affirming care that honors their identity.
Adding inclusion as a structured performance metric
An important part of building sustainable support for employees in the LGBTQ+ community and other marginalized backgrounds is to build an accountability structure to your values of inclusion. Building a culture of inclusion is a strong step, but without building accountability structures there is no guarantee of inclusivity being sustained. Adding inclusion expectations as a structured performance metric allows for clear expectation setting across the organization that helps all employees understand that an inclusive workplace is contributed to and maintained by everyone and thus a shared responsibility is demanded and upheld.
Closed Affinity Group Spaces
It's important to hold closed affinity spaces for LGBTQ+ employees affords a level of safety where community care, healing, and empowerment can occur without the additional labor of educating allies or fearing retribution.
Holding a quarterly space that centers queer joy as well as a brave space to voice concerns of the ongoing violence against the community is a helpful way to afford LGBTQ+ employees the space to humanize their experience and support each other.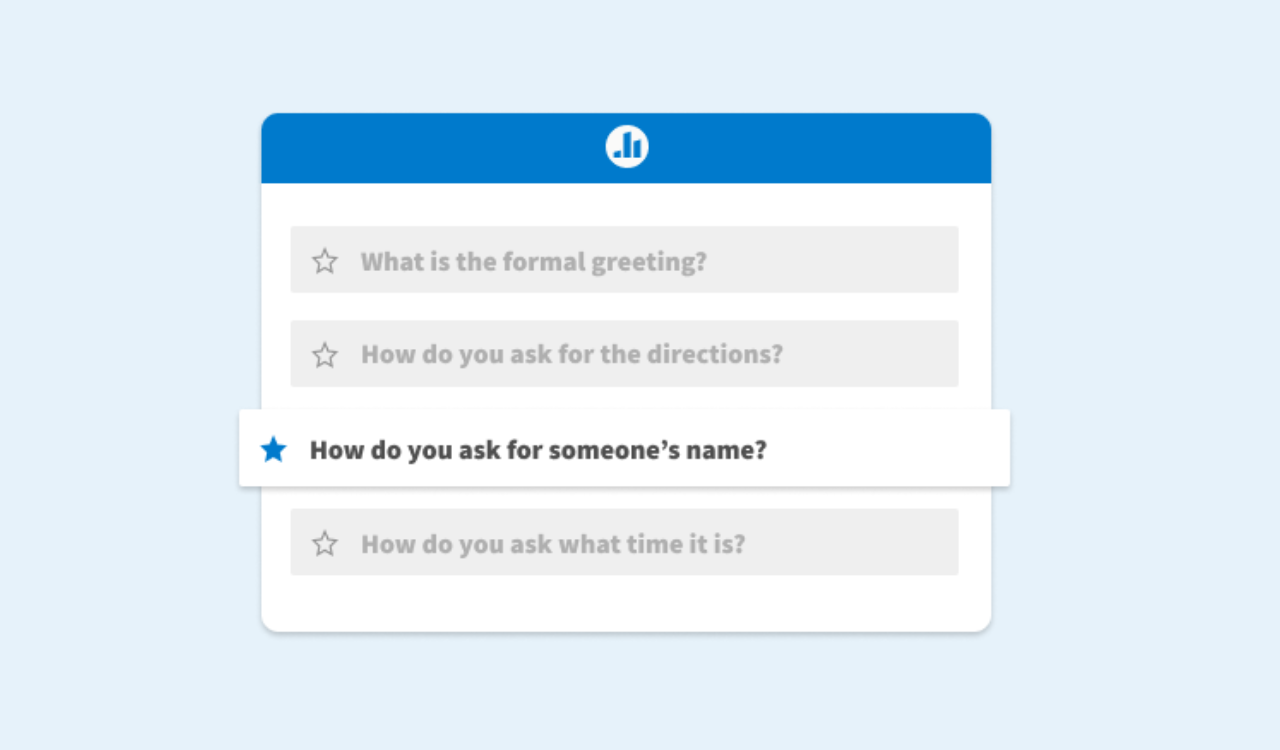 Giving your employees a voice
The most important thing an organization can do to create a more inclusive and welcoming work environment is to listen to their employees. Giving employees a voice, creating safe spaces to share hard feedback, and actually acting on the feedback given are critical ways to improve your workplace.
Poll Everywhere is a secure and seamless way to gather feedback from employees. Sending a Poll Everywhere survey or hosting an anonymous Q&A with leadership are simple ways to hear the most topical concerns of your employees. If you're ready to start understanding what matters most to your employees, sign up for Poll Everywhere today.