Online meeting basics for companies of any size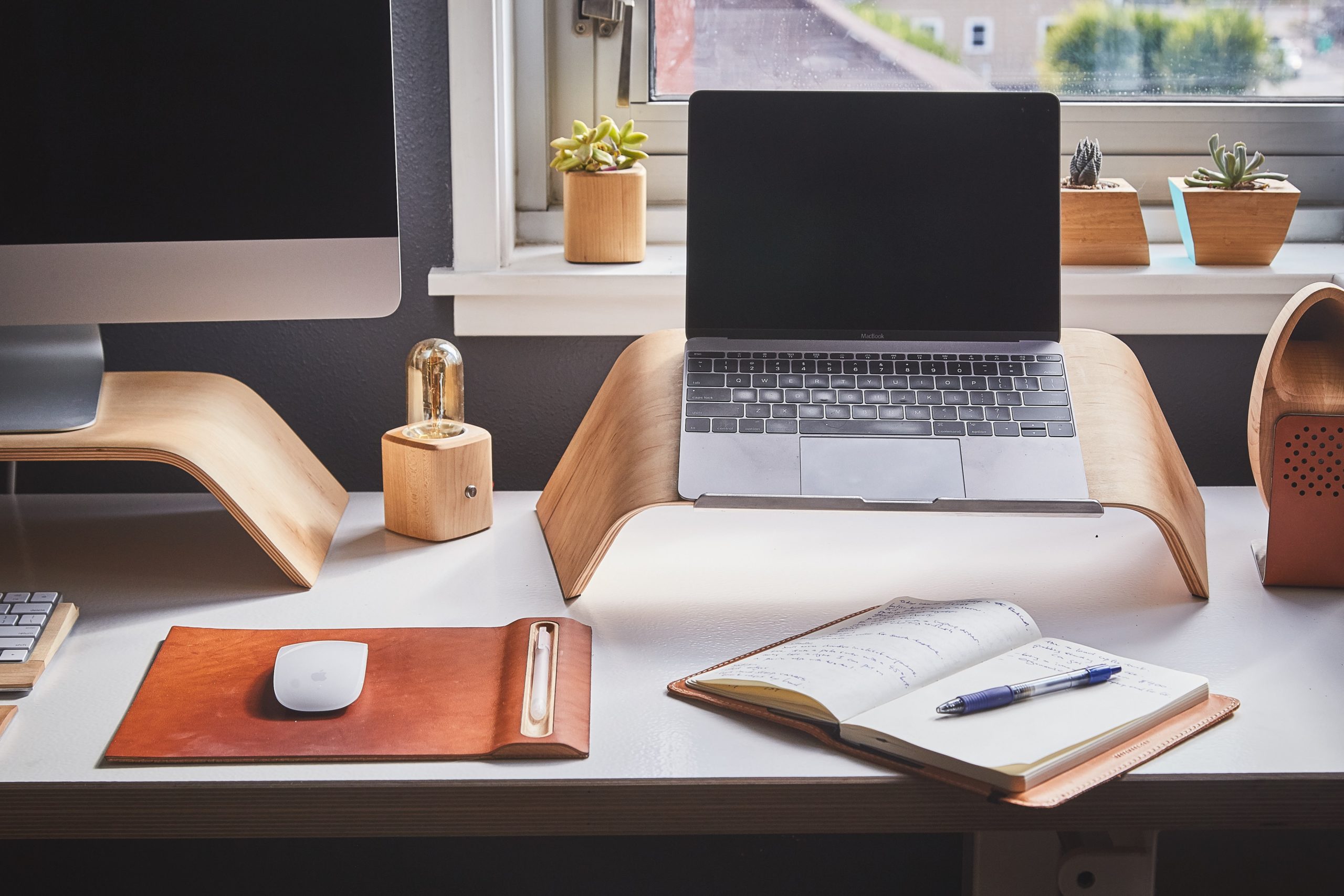 In the wake of the coronavirus, the world is an uncertain place. The CDC is recommending that all citizens practice social distancing, while almost 1.5 billion people in California are under shelter-in-place orders. Many businesses are adapting to this new reality by sending workers home. However, the work must go on, which is why now is the perfect time to brush up on your online meeting basics.
Meetings are more important than ever as managers and employees adapt to their work-from-home situations. You may need to hold meetings to re-evaluate company goals, discuss your business's public response to COVID-19, and/or to make sure everyone understands their current responsibilities. Here's everything you need to know about hosting online meetings:
Step one: Choose your online meeting software
If you only need to speak with one or two people on your team, you may be able to make phone conferences work. However, today's online meeting software options offer loads of great features that will let you host video conferences, share computer screens, share files, and more.
The folks over at PC Maghave recently updated their great list of the top ten meeting software options. PC Mag writers Molly McLaughlin and Daniel Brame provide a shortlist of pros and cons for each software option as well as a handy "Bottom Line" summary. They also give their PC Editors Choice stamp of approval to ClickMeeting, Webex Meetings, and Zoom.
Reach out to your IT team to request recommendations on the right online meeting software for your workers. Take a look at the unique capabilities and features of each program as well as the cost, and then make your choice.
Step two: Equip your team
Before you can host your first meeting, make sure all of your team members have the tools and equipment they need to ensure they can fully participate. At the most basic level, this means they need access to a strong internet connection and a computer, tablet, or smartphone with audio and visual capabilities.
You may also want to offer your team member additional equipment, like noise-canceling headsets with a built-in microphone. In a recent article offering 20 tips for remote work success, we suggest the Voyager Focus UC from Plantronics.
Equipping your team for remote work, including attending online meetings is the job of your IT department. Ask your IT specialist to provide equipment recommendations for each of your workers. Depending on the nature of your business, you may also want to secure your online communication by using a VPN (virtual private network) for your remote employees.
Step three: Learn the software
It's not a good idea to jump straight into an all-hands online meeting without first learning the new meeting software yourself. As we mention in our article on how to create engaging meetings, "There's nothing more distracting, and disrupting, than technology failing during an online event."
Take some time to download the meeting software, start a meeting, and play around with the different features. It's a good idea to invite your IT specialist and anyone who will be assisting you with managing the meeting (like a personal assistant) to this trial session.
Practice all the capabilities you want to use in the meeting, such as sharing your screen, sending a file, or posting a message in the chat stream.
Step four: Hold a test meeting
Now that you've got the basics of online meetings down, it's time to make sure your team does, too. Within every group, you will face varying comfort levels with new technology, so be patient and start things off with a trial online meeting.
Here are a few steps to follow:
Ask your IT specialist to provide clear, easy instructions on installing the meeting software
Make your IT specialist available for questions and tech support when the inevitable questions and technical snafus hit
Send out meeting reminders before the meeting with a join link
Encourage your team members to download the meeting software at least an hour before the meeting starts to avoid issues
When everyone is on the meeting, ask your IT person to review the most important capabilities of the software. You'll want to make sure each of your team members can:
Mute and unmute themselves
Share their screen
Hand over meeting control/screen control to a different person
Use the chat feature
Share files
This test meeting is also a great opportunity to reassure your team in these troubling times. Many of your workers may be feeling nervous, unbalanced, or uncertain about the future.
To help your team get comfortable with the new software, consider playing a game. A Poll Everywhere Competition is the perfect way to help your team members relax and have fun as they learn the meeting software capabilities.
Step five: Follow best meeting practices
Just because you and your team are meeting through a screen doesn't mean best meeting practices don't apply. As you prepare for your first "real" online meeting, now is a great time to review and tighten up your current meeting standards.
Here are our top recommendations for best meeting practices:
Set a clear meeting objective. Know what you want to accomplish at the meeting.
Create an agenda and send it to your team before the meeting.
Make sure everyone knows their role in the meeting. If someone is presenting, remind them to be ready. (Pro tip: Visuals and graphics are even more compelling in online meetings.)
Establish good meeting etiquette. Now is a good time to go over meeting etiquette expectations and to add a few new rules for the online world. For example, you may want to ask your team to mute themselves while someone else is talking so the barking dog doesn't distract everyone else.
Keep the meeting on track. Just as in the real world, a meeting can quickly slide off the rails if you don't keep speakers and participants on topic.
Capture all the action items of the meeting, including who is responsible for each action item.
Follow up. Send your attendees a follow-up email with meeting highlights, key takeaways, presentation slides, and a list of action items. One great benefit of hosting online meetings is that you can record them. Send this recording to the team for anyone who wants to review the conversation or who might have missed the meeting.
It's also a good idea to request meeting feedback from your employees, especially after your first online meeting. Your team may have recommendations on how to make the meetings better or constructive criticism that you need to hear. A Poll Everywhere poll can help you get the insights you need to improve your meetings. To help gather honest feedback, consider using an anonymous survey.
You got this
Times are hard, but you and your team can prevail. Keep an open mind and be ready to adapt according to the circumstances on the ground. Working remotely can be challenging, but you'll also find it can present you with great opportunities. After all, now you can go to meetings wearing PJ bottoms and fuzzy socks. That's got to count for something! Be patient, be kind, be flexible with your team, and stay safe! For more tips on hosting interactive remote meetings, download our remote meeting toolkit.