May roundup: Poll Everywhere Participate for Windows, mobile app, and more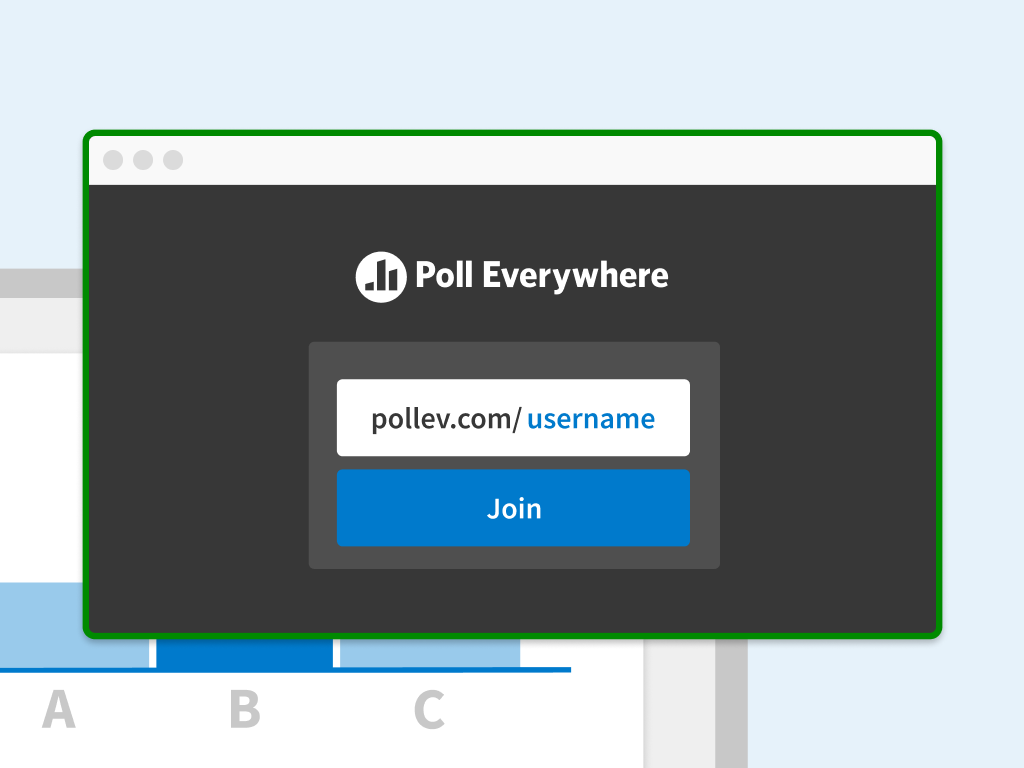 We're busy launching tools and features to help you lead more engaging online meetings, events, classes, and happy hours. Here are our exciting updates for May.
Poll Everywhere Participate for Windows
Download our new desktop app for Windows to participate in activities without switching between your browser and video conferencing software. When you join a presentation using Poll Everywhere Participate, you'll receive a notification whenever the host activates a new activity. Click the notification and the app jumps to the front so you can respond seamlessly and focus on what matters — your online meeting.
Installing the app is simple: head to pollev.com to get the app on your Windows device.
Refreshed Poll Everywhere mobile app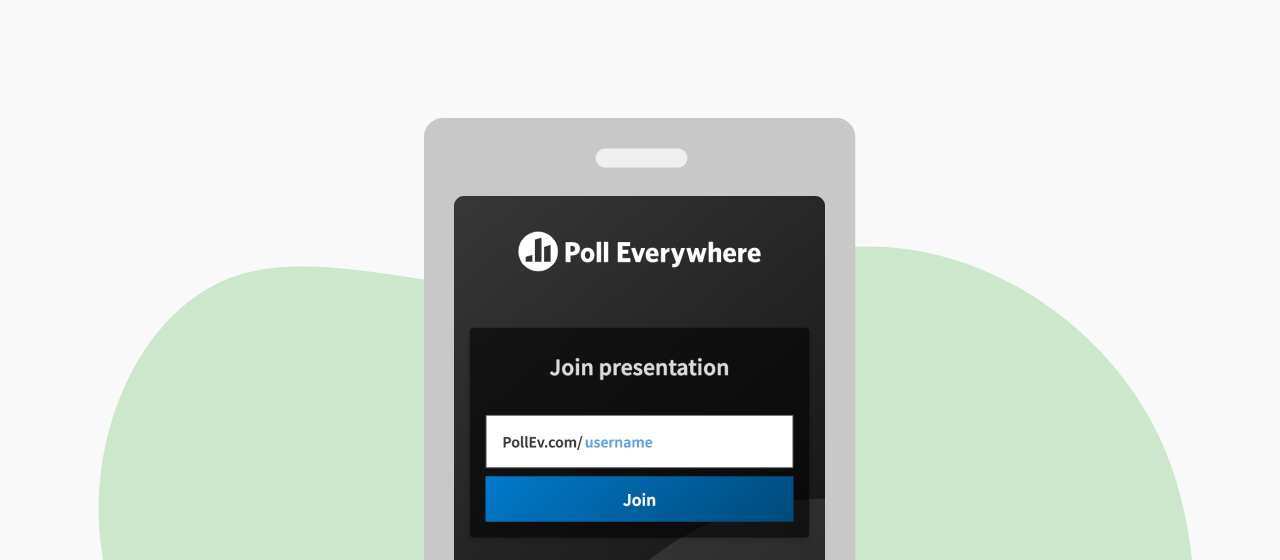 The Poll Everywhere app for mobile devices has a new look! Participants can now join a presentation, register with a presenter, and view their response history all in one, redesigned place. Download the app on your iOS or Android device to see the updates in action.
Select all that apply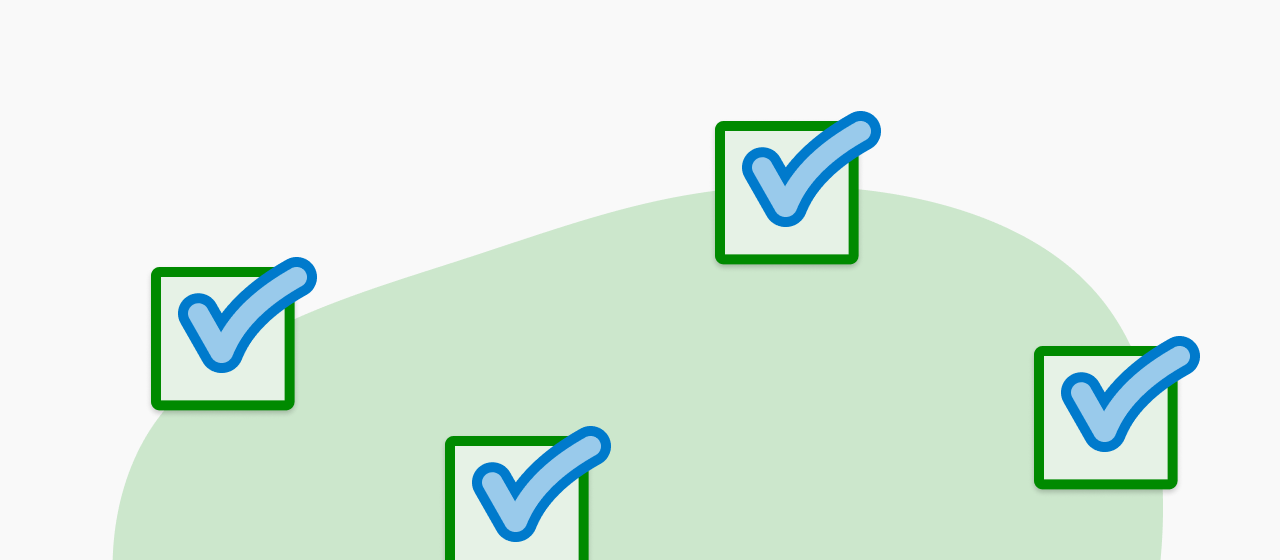 We've disabled duplicate responses on Multiple choice activities by default. Asking a question with multiple answers? Allow participants to respond more than once, but not to the same answer choice. This is perfect for those "Select all that apply" questions you can ask to get to know your audience better.
Poll Everywhere for Slack
If you're engaging your teammates with Poll Everywhere for Slack, keep an eye out on your inboxes next week for another exciting announcement.
Feature of the month: Shareable response links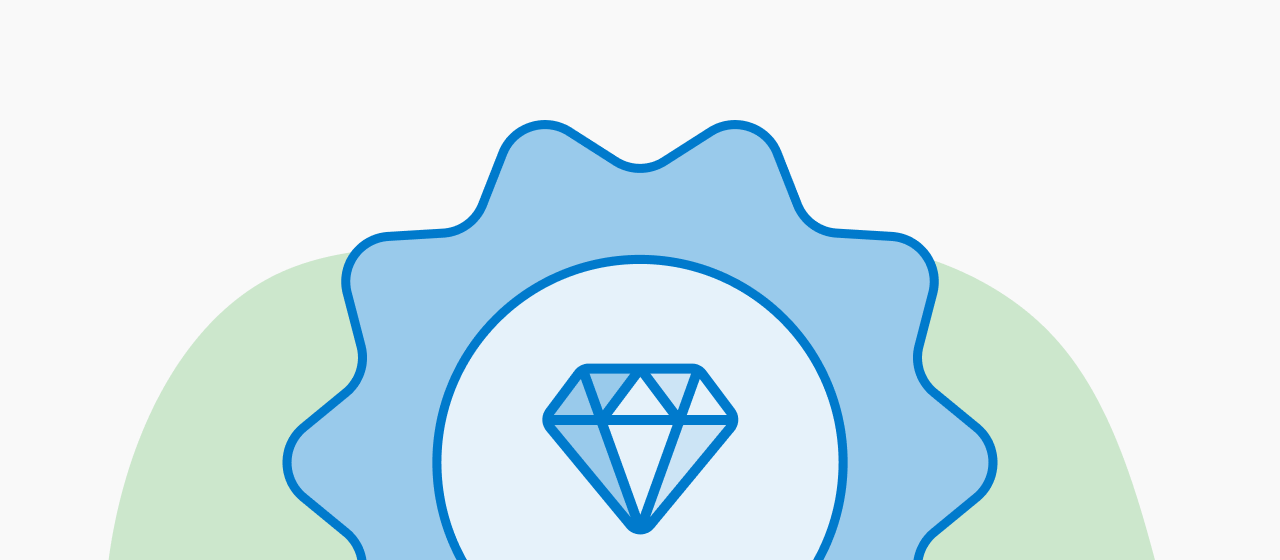 Discover new ways to hear from colleagues, students, and friends. Use Shareable response links to gather feedback on the fly in any conversation. Find the unique URL in the Present tab when configuring your activity and paste it wherever you talk to your team. Have a team meeting, event, or happy hour coming up? Use a Shareable response link to collect votes, opinions, or questions in advance — no need to activate each activity in Poll Everywhere. Participants can respond to your prompts on their devices so you can organize and consolidate their feedback instantly.