Reaching new heights of customer security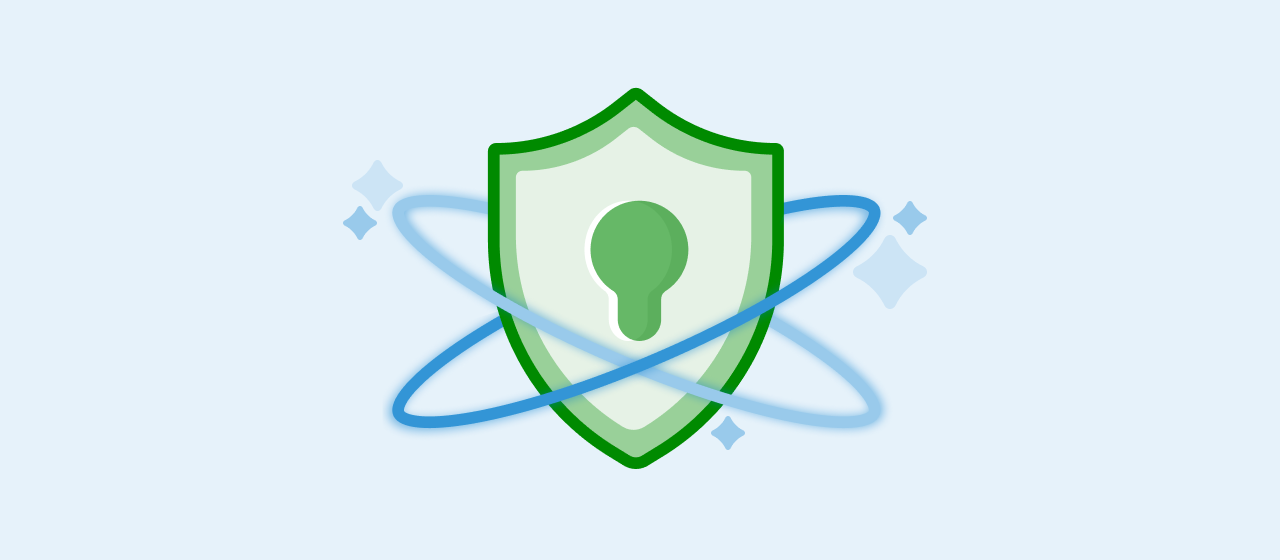 To say that customer security is our priority here at Poll Everywhere is an understatement. Our goal is not just to be up to date on the latest security standards, but to innovate with security always at the forefront.
Our latest efforts led us to two new certifications: ISO 27001 and ISO 27701.
What are ISO 27001 and ISO 27701?
ISO 27001:2013 and ISO 27701:2019 are information and privacy security standards published by the International Organization for Standardization (ISO) and the International Electrotechnical Commission (IEC).
Poll Everywhere's certifications were issued by A-LIGN, an independent and accredited certification body, on successful completion of a formal audit process.
What does this mean for you?
These certifications mark our continued commitment to your security and privacy when using Poll Everywhere.
If you're looking for ways to customize your activities' privacy levels, you've come to the right place. Learn more about some of our recommended workflows: