Interactive strategies for better virtual employee trainings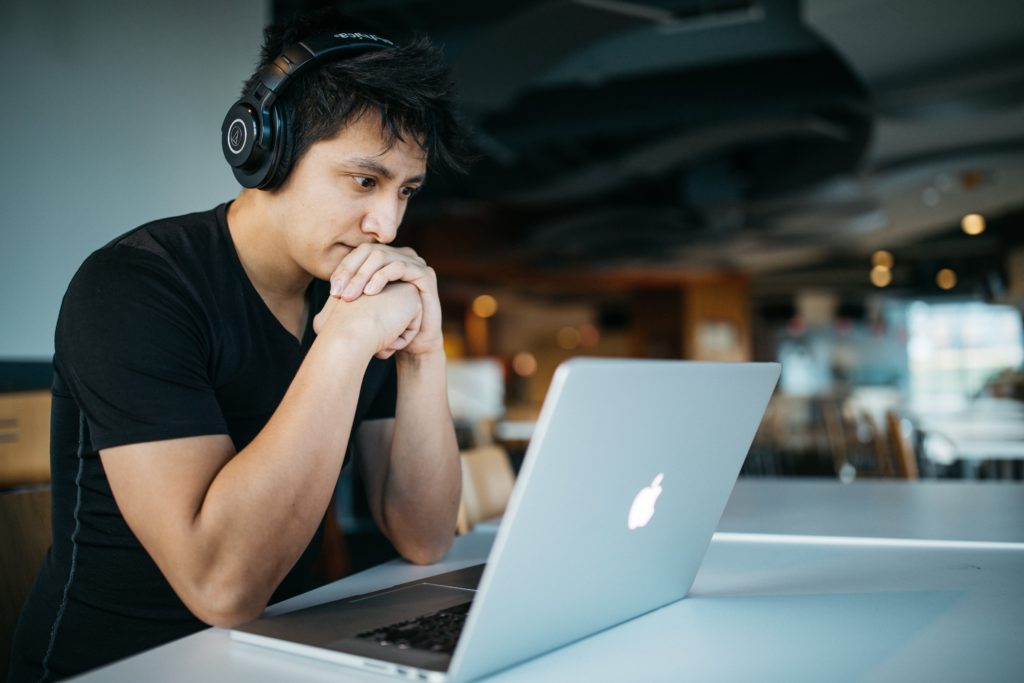 Employee trainings are a staple at most companies, but how can you avoid making them just another checklist item on your colleagues' to-do lists? As work continues to transition to fully remote, keeping things interesting and engaging is even more important. These strategies can help take your virtual employee training curriculum to the next level.
How virtual employee trainings can benefit your organization
It goes without saying that maintaining a regular training schedule is key to ensuring the whole team is up to date on critical skills. It can also be a great way to provide a comprehensive onboarding experience for new employees. These sessions don't have to be led in-person to be effective and scalable, though. For companies with a hybrid workforce, like Poll Everywhere, hosting them online is a great solution.
When thought out carefully and executed properly, virtual employee trainings can be an incredibly effective way to keep colleagues' skills sharp while fitting into their workflows seamlessly. You'll offer easier access to everyone, more flexibility and convenience when it comes to scheduling, a more consistent experience, and an overall more adaptable process — no matter where employees are joining from.
How do you measure success after a virtual training session? It all depends on how engaged employees were. If they resonated with the presentation, they're more likely to walk away with actionable learnings that they'll use on the day-to-day.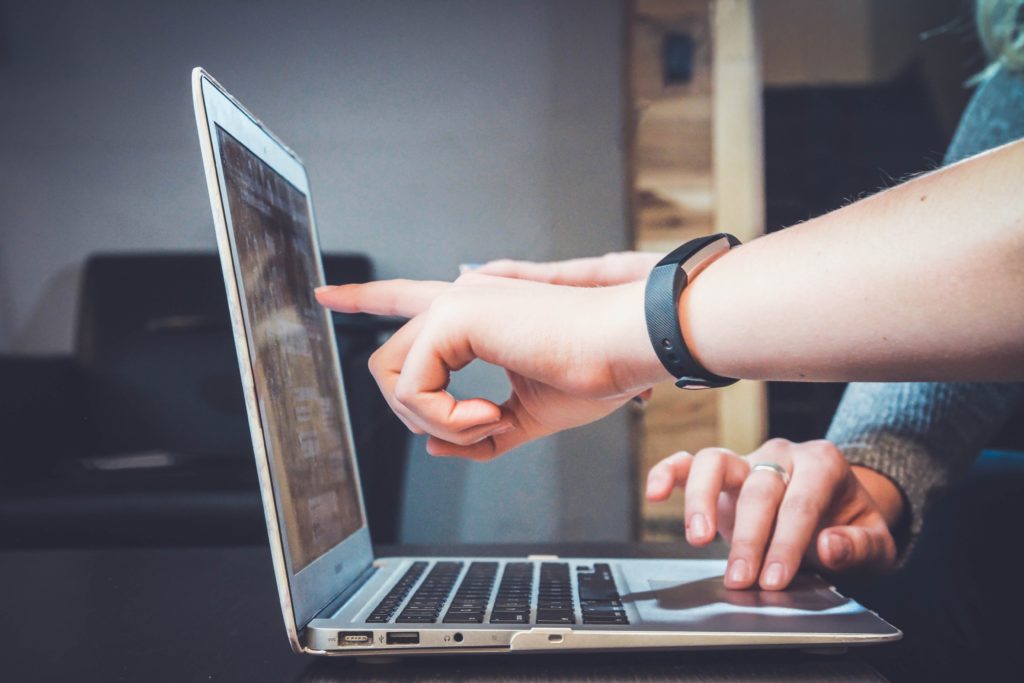 Set a clear agenda
Start off each training session with a solid outline of the material. Better yet, distribute the agenda in advance using the calendar invite. Not only will your teammates join the meeting with clear expectations, but you'll save the time it takes to establish a structure and answer questions. If you're looking to get employees thinking ahead before the session and have a better sense of what to cover, take the opportunity to gather questions in advance.
Establish strong communication
It might be a no-brainer in person, but during an online meeting, creating a two-way conversation is especially important. When microphones are muted and cameras are turned off, how can employees engage in productive dialogue with each other and the instructor? Build engagement into the curriculum by opening the floor to participants. With Poll Everywhere, you'll create the opportunity for lasting connection even after the session ends.
Spark a discussion with a Q&A activity: "Do you have any questions, comments, or feedback?"
Encourage honest feedback
Before launching a training course, host a few test runs on your teams. If colleagues tune out or get distracted, chances are new members will too. After each session, especially as you're starting out, take the opportunity to check in with attendees. Generate reports and use Surveys to determine areas of improvement in the course material, the presentation length, and the level of engagement during the training.
Keep participants' focus
Joining a meeting on your computer means that distractions are even easier to find if you're not actively engaged with the material. Let employees turn their devices into tools for learning by incorporating live activities during the session. Whether you're collecting feedback, gauging comprehension, or breaking the ice, present Poll Everywhere activities to get the group talking.
Build the energy with visual elements
Studies have confirmed that visual information is better retained in long-term memory and helps improve comprehension, among other benefits. As eLearning strategies are quickly adopted in the virtual classroom, employee trainings can easily follow suit. Break up your educational content with images, exciting activities, and interactive trivia games to make sure your slides aren't filled with words alone.
Virtual employee training is a great way to foster connections between employees and equip them with powerful skills that last. Keep team members engaged before, during, and after the session with Poll Everywhere.