How to prepare for school this fall – best practices for distance learning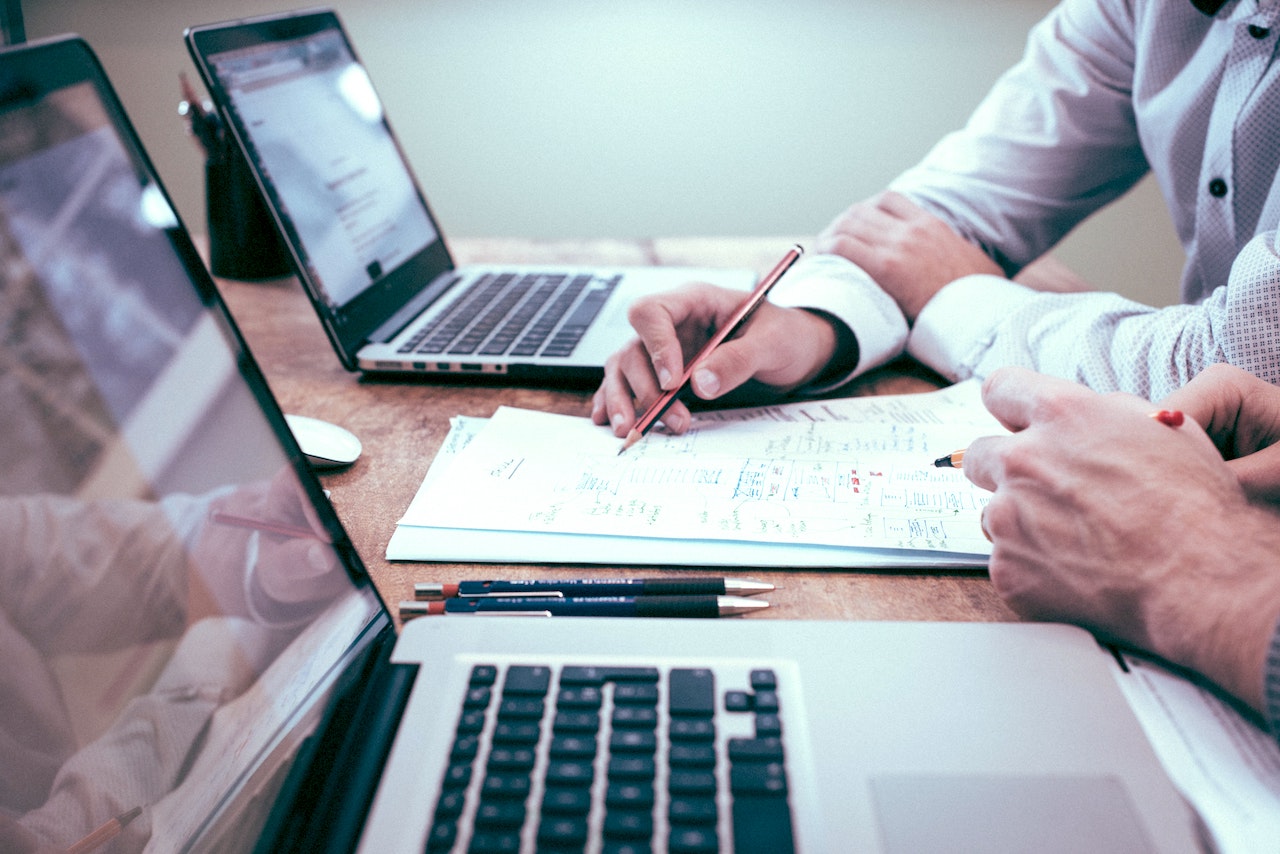 Distance learning has risen in popularity after the COVID-19 pandemic. First used by universities, distance learning is now being used in all levels of education. Distance learning is a method of teaching that incorporates technology, the internet, and other resources to allow students to learn away from the classroom.
We've outlined the steps instructors can take to prepare for distance learning, but it is important to note that there is no perfect formula for teaching remotely. The best way to formulate a distance learning plan suited for your course is to collect feedback from your students and adapt to their needs. With that being said, here is how you can prepare for distance learning this fall:
Determine your preferred method of teaching
The first step to preparing for this back to school season is choosing between synchronous or asynchronous learning. The main difference between the two types of learning is whether the instructor and students are engaging live or offline. Here's a breakdown of each:
Synchronous learning
A set time and schedule for instructors and students to meet virtually every week
Involves live video conferencing, group chats, and webinars
Best for those who prefer set schedules, structure, and immediate feedback
Asynchronous learning
Instructors provide material and students can tune in on their own time
Involves audio and video recordings, email, and online forums
Best for those who prefer flexible schedules and are self-motivated
Both methods are effective remote learning strategies – it simply depends on what works best for you and your students. Ask your students for what they prefer with a Poll Everywhere multiple choice question to adapt your lesson plan. It is also important to keep in mind that these aren't the only two options available to you. Feel free to mix up both synchronous and asynchronous strategies to provide the best distance learning environment for your students and their learning style.
Set expectations and get your students involved
In a traditional in-person classroom setting, students are expected to show up to class and participate. In a virtual classroom, the expectations are unclear. Are all students expected to tune into a live lecture? Or can they watch the recording on their own time? What counts as participation? Determine what it will take for a student to be successful in your class and make it clear on the first day. If you choose a synchronous distance learning plan, then make it clear that attendance is mandatory for all students. If you choose asynchronous learning, set clear due dates for assignments to ensure your students are on track.
On top of setting expectations, get your students involved. In a distance learning setting, students play a major supporting role in their learning. Give your students more control and involve them in the development of the lesson plan. Use Surveys to ask for feedback and suggestions. Allow your students to pick which topics they want to cover and assignments they are excited to work on.
Build your teaching toolkit
Like Batman with his utility belt, instructors will need their own toolkit to replace in-person class activities. Taking attendance, hosting Q&A sessions, and tracking student participation will be difficult to do over a video call. Choose the tools best suited for your classroom but keep in mind that every tool has a learning curve for you and your students. Avoid incorporating every single tool available – it may be more of a burden than a benefit to you. Here are a few tools we recommend:
Google Drive for sharing assignments, readings, and other material
Slack for instant messaging and group chats
Canva for fun visuals and graphics
The future of education is changing every week, with schools announcing new rules and processes every day. However, this time instructors can prepare for the unexpected. Check out our distance learning guide for detailed instructions on how to turn your in-person lesson plan into a distance learning plan. Take attendance, administer quizzes, and give credit for participation with Poll Everywhere. For a detailed breakdown of how to navigate distance or hybrid learning this fall, download our free back to school guide.