Driving employee productivity and growth in the new work era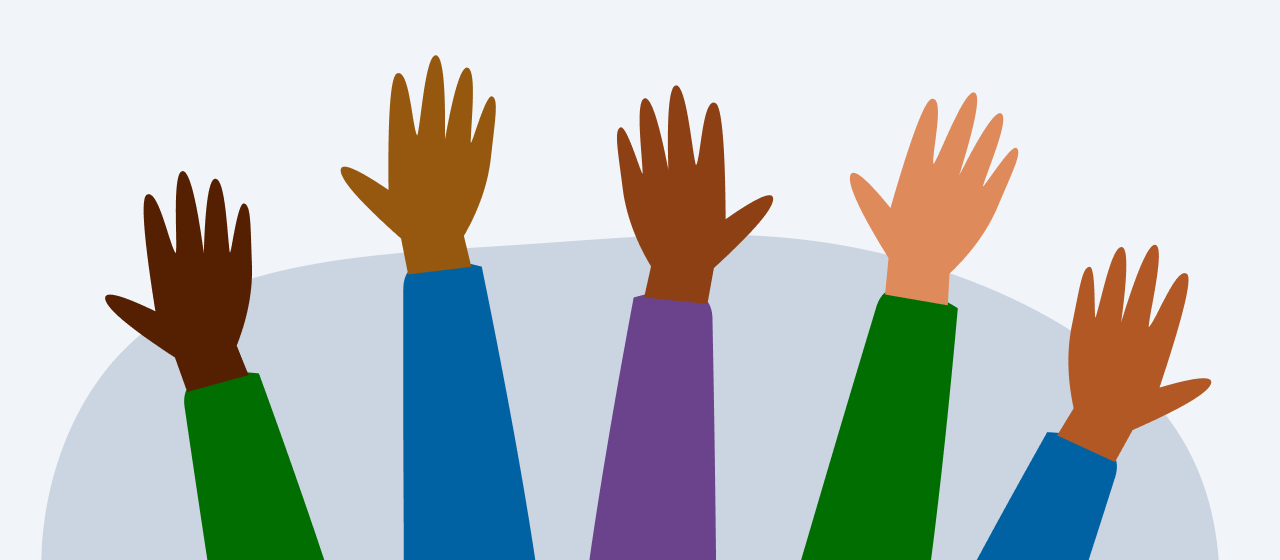 At the start of the pandemic, there was a major spike in interest regarding setting up remote desktops, with sustained interest remaining. Many companies have struggled to balance the changing workforce needs with internal processes and are falling behind competitors as a result. Remote and hybrid-structured organizations must improve their overall workforce processes to strengthen employee development, improve stronger candidates, boost employee productivity, and foster a company culture of growth. Succeeding in these new endeavors requires continuous effort from the organization, starting as early as the recruitment phase.
One of the latest trends is "quiet quitting." While the catchphrase may suggest that employees are doing the bare minimum at work, it is equally likely they are setting boundaries to better ensure work-life balance. However, "quiet quitting" still exemplifies one way employees and employers are not aligned. The answer to resolving "quiet quitting" is not for employees to sneakily eliminate work responsibilities they believe are above their job description. Instead, a focus should be placed on setting and actualizing career goals while acknowledging the role employers can and should play.
Employers interpreting "quiet quitting" as subpar employee performance are likely looking to strengthen bottom line workforce ambition and productivity numbers. A first step is emphasizing the company's growth mindset and culture by adopting organizational practices such as strategic communication, setting limits, outlining employee wants and needs, and identifying goals. Then, to correct past errors, organizations should look at new ways of identifying and fostering strong candidates in their recruitment efforts. By signaling the organization's values and efforts during the recruitment process, the company can rather effectively filter out candidates with different values or priorities.
When approaching employee recruitment, the remote workforce offers a vastly expanded hiring pool spanning greater distances from companies' headquarters, leading to the availability of potentially stronger candidates. Since the start of the pandemic, when workers first encountered working from home, many job seekers have become comfortable with remote work environments. As remote work has gained popularity and made more of an impact on the working world, job seekers' desire for remote opportunities has risen among their priorities. In fact, from 2021 to 2022, the number of employees opting to work remotely increased by 24%. As such, organizations must be flexible in their candidate selection methods and internal processes. As mentioned in my previous article, the most open-minded companies will be the ones to attract and grow talent best fit for the company. Identifying candidates that align with your organization's culture and growth mindsets will set them up for success, along with the success of the company.
Remote workers appreciate the flexibility and comfort of working from home since it eliminates the unwanted distractions of shared office spaces and the interruption of micromanaging behaviors from managers. However, remote work means colleagues are physically separated from coworkers. As a result, the final step to hybrid success lies within adopting the right tools and processes to build trust between people.
With the right technology, remote work can foster powerful conversations, connections, and productivity among colleagues. However, companies must continuously assess and improve on how-best to bridge the gaps of hybrid and remote work with even better technology to enable better collaboration, productivity, and engagement. For example, implementing interactive live polls or questions during presentations or meetings can yield higher comprehension and useful feedback. Furthermore, to end the year strong, virtual team bonding exercises can boost connectivity. As a high priority, communication is vital in a distributed workforce.
Just as employees are looking for flexible companies that care about their well-being, organizations need to have top-notch processes in place to drive employee productivity and occupational growth. Poll Everywhere can help foster a hybrid or remote environment that is engaging, productive, and positive.