7 things you can do with the Poll Everywhere Teams plan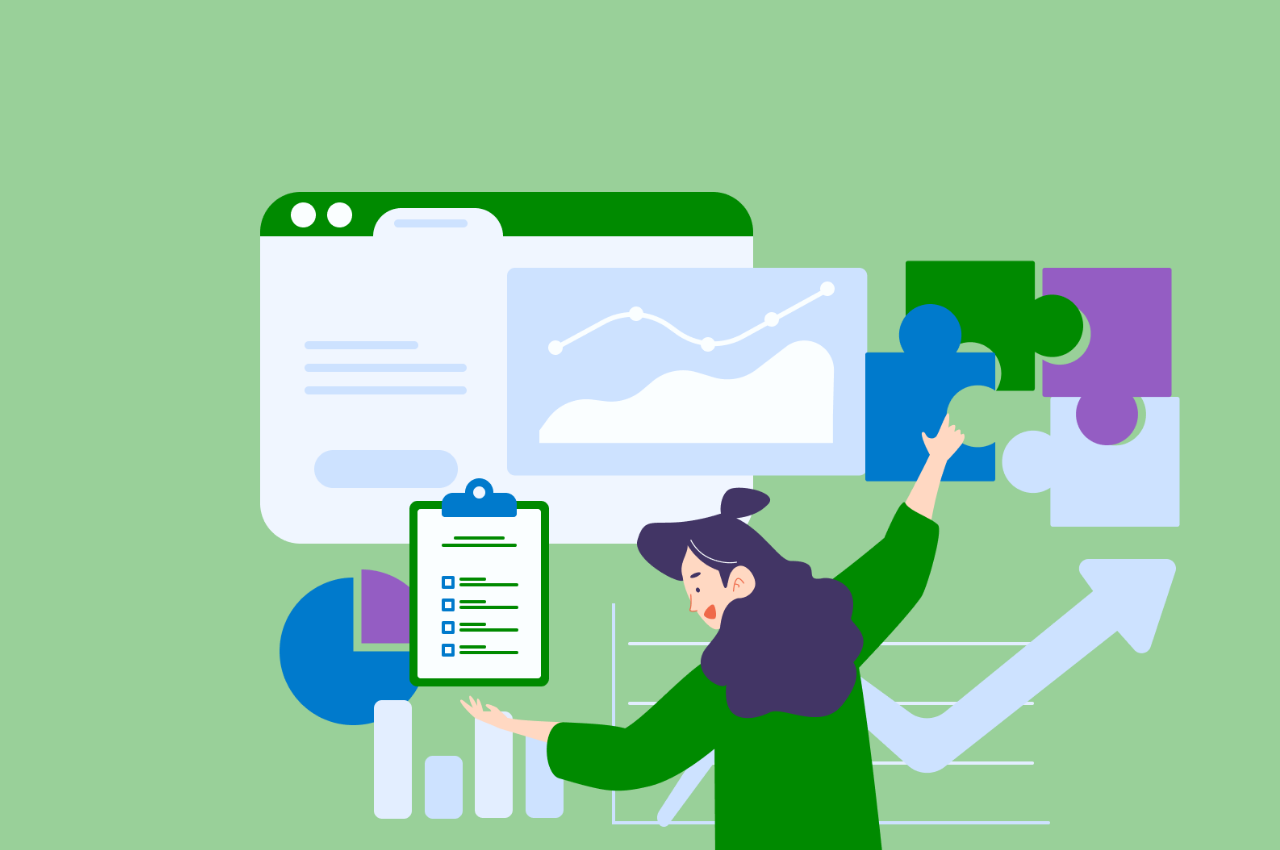 You have your favorite Activity types, your go-to icebreakers, and all the slideware integrations downloaded to your computer. You love using Poll Everywhere to connect with your audience and keep your team engaged. You enjoy it so much that you'd like to take your Poll Everywhere experience to the next level.
Poll Everywhere is designed to work where you work and integrate seamlessly with your desired workflow. From an individual instructor to a large organization with thousands of employees, our plans are designed to fit the needs of any presenter. Specifically, the Teams plan is a curated plan for small teams within a large organization or small businesses who need custom branding.
Whether you're looking to upgrade to a Teams plan or have a Teams plan but don't know where to get started, we will share some of the things you can do with the plan that you may not know!
✨ Amplify your existing slide decks
If you're a slide deck expert, you may think you've perfected the art of presentations. But did you know that Poll Everywhere works with all of your favorite slideware tools? From Google Slides, PowerPoint, and Keynote, you can easily add Poll Everywhere Activities throughout your existing slides. Instead of disrupting your presentation to exit the slideware and open Poll Everywhere on a web browser, download the Poll Everywhere app and switch to your Activities by simply clicking "Next Slide".
Start your presentation with a Word Cloud to grasp your audience's attention and get them ready for your presentation. Do a Multiple Choice Activity in the middle to check for comprehension and see what topics are resonating with your audience. End the slide deck with a Q&A Activity to give your audience an opportunity to ask any remaining questions they may have or provide feedback.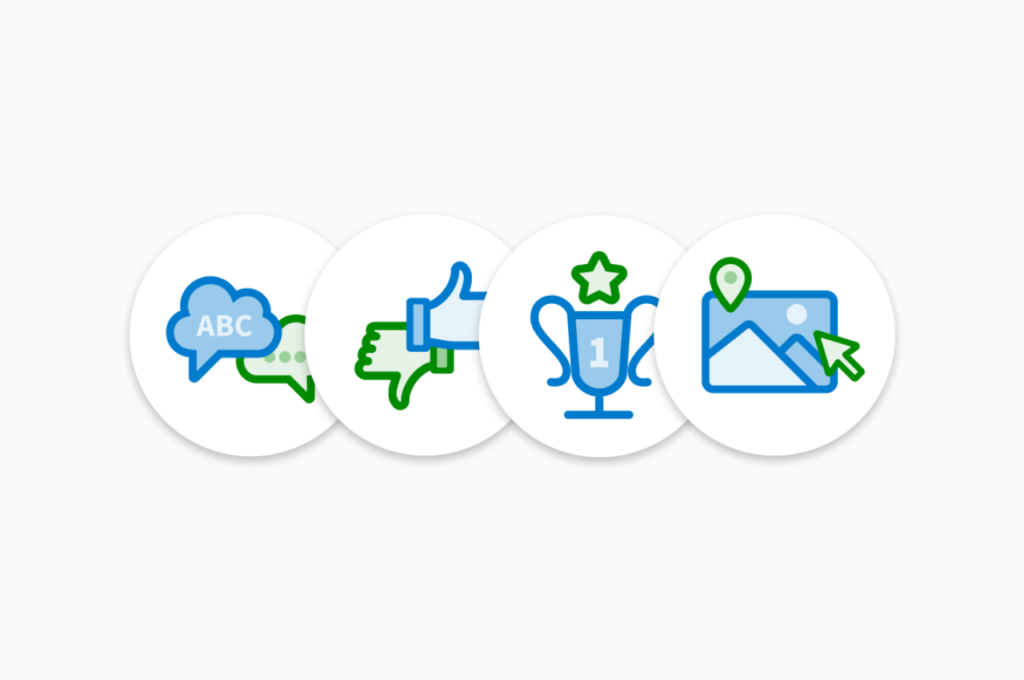 💅 Add your personal touch to your pollev.com URL and response page
The easiest way to create a professional and clean presentation is to have cohesive branding and style. If your slides have an orange and green color scheme, the Poll Everywhere blue and gray branding may be jarring (especially if you follow tip #1 and integrate Poll Everywhere with your slides).
With the Teams plan, you can add your own personal touch to all parts of your Poll Everywhere Activities. From the colors of your Activities to your response page, you can add custom branding to create a cohesive look and feel to your presentation. You can also customize your Pollev.com URL by changing your username to your company's name or your own. So instead of telling your audience to head to Pollev.com/2d5f1s, you can send them to Pollev.com/Marketing.
👥 Templatize your branding across all of your presentations
So you've added all of your custom branding into your existing Activities… but what about new Activities? Don't worry, you won't need to manually change your visual settings for every Activity going forward thanks to Template Activities!
Easily copy and paste your custom branding to every new Activity by setting a Template Activity. Template Activities can be any activity you've created and customized. The best part? Setting a Template Activity at the account level will apply the custom branding to every new Activity your team creates, creating a cohesive look across all of your team's presentations.
📊 Executive summary reports across your entire team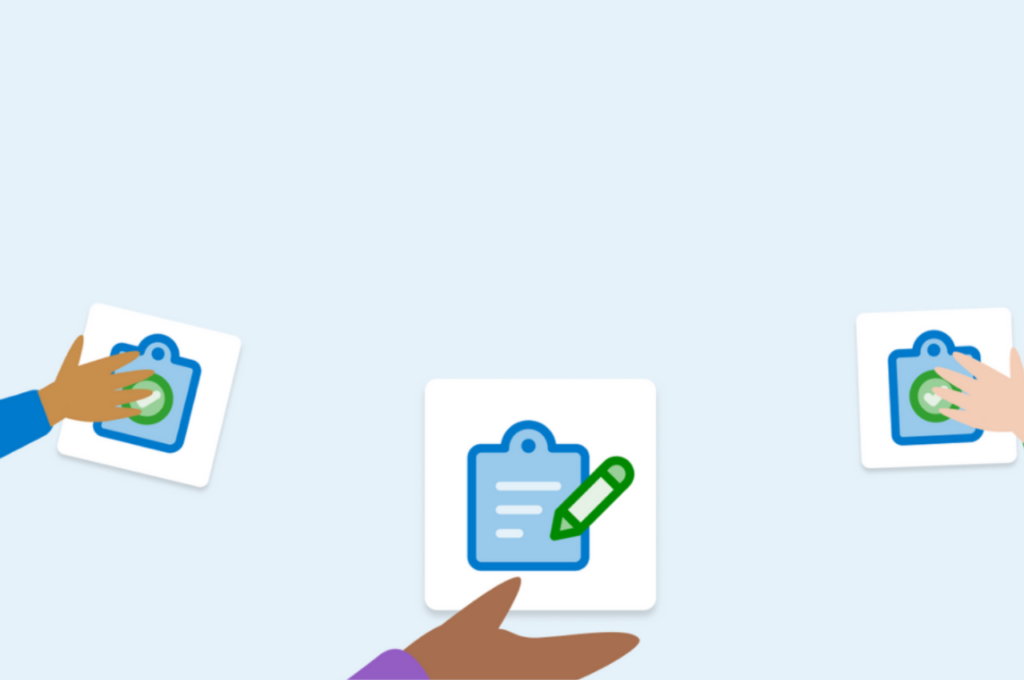 The Poll Everywhere Teams Plan grants you access to all types of reporting such as participant response history and gradebook reports, but one of the most integral and universal report types is the executive summary report. The executive summary report summarizes results for each activity and displays an overview of total responses, participants, and engagement. This report is great for creating individual summaries for each of your team's presentations.
📇 Streamline the conversation with Moderation
If your team is hosting separate presentations all at once and you're worried about what types of inquiries and questions they may get from the crowd, consider using Moderation. Moderation allows presenters to preview and approve of responses before they go live. Moderation can also filter out profanity, emojis, and allow your presenters to stay on topic and prevent audience members from derailing the conversation. This is a great way to utilize live polling without the fear of inappropriate or off-topic content entering the presentation. It is also a great way to give autonomy to your team, especially if you can't supervise all of their presentations at the same time.
📮 Create an open line of communication at all times
As a leader, it is hard to be available to your team at all times, especially in a distributed work environment. Especially if you work cross-functionally, other leaders or employees will have questions about your department. Create an open line of communication for your coworkers with a Pinned Q&A. Just pin any Q&A activity to your response page. Participants will still be able to see and respond to your activated Activity, and drop questions in the Pinned Q&A tab. You can keep this Pinned Q&A live at all times, allowing any coworkers to drop questions, comments, or feedback on your work.
☎️ Ask a Poll Everywhere representative for help
Did you know with the Poll Everywhere Teams plan you can email us with any questions or concerns you have? Starting from the Present plan and above, all paid plans have access to the Poll Everywhere Customer Support team. Our team of experts will walk you through setting up your first activity and help troubleshoot your device. Support is available Monday through Friday from 8 AM to 8 PM Eastern Time for all email requests.
Sharing the Poll Everywhere experience with your team has never been easier. We hope you learned a few tips and tricks on how to best utilize Poll Everywhere and take full advantage of the features offered to you! Consider upgrading to the Teams plan or talk to a representative to see which plan is best for you.