2020 in webinars: Competitions from Getting started with Poll Everywhere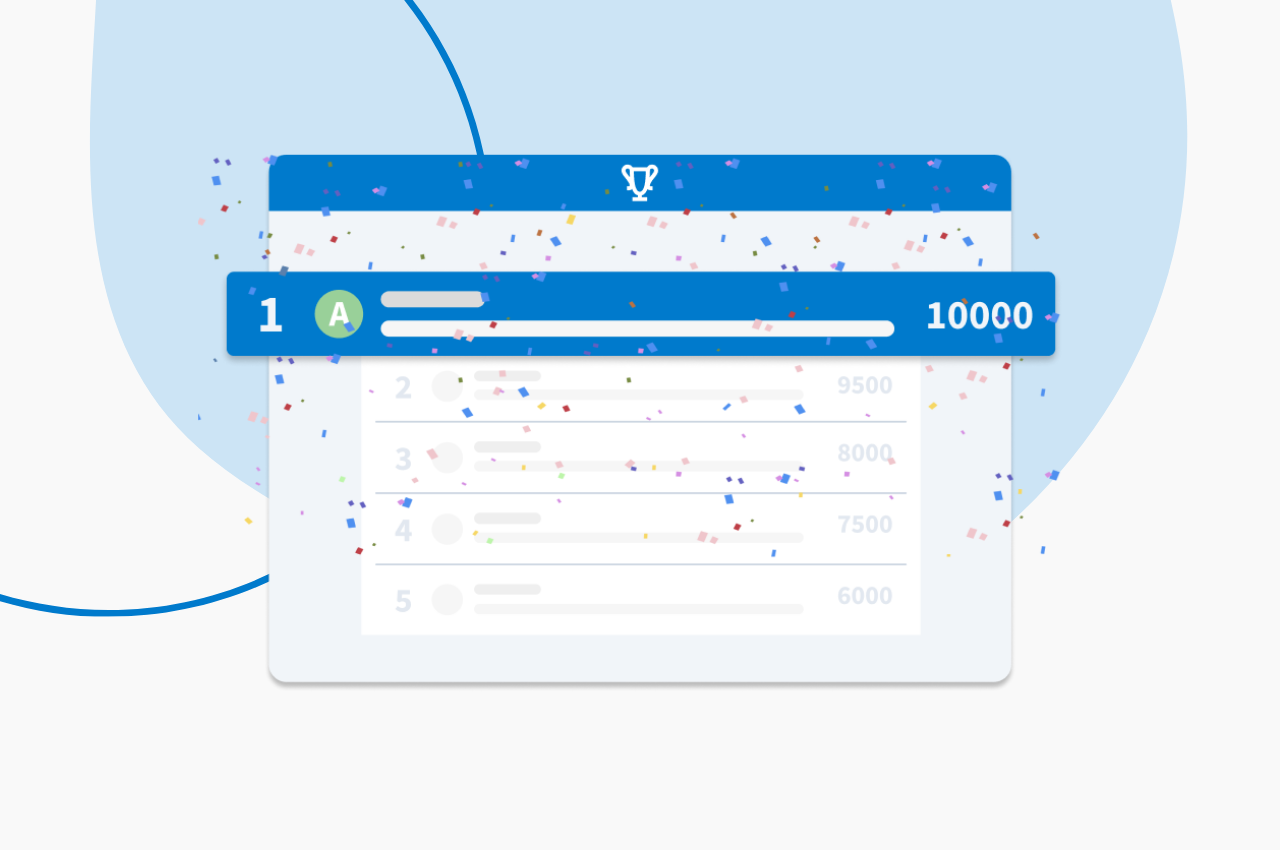 The Getting started webinar was a customer favorite this year. Every other Thursday, we took a deep dive into every step of a presentation, from creating activities to collecting and displaying live results directly on your slide deck. By the end of the hour, presenters walked away with actionable steps to apply to their own content.
Whether they had recently created their Poll Everywhere account or were looking for a refresher, attendees joining the live sessions came prepared to learn, ask questions, and create their most engaging presentations yet. Thank you for your great participation!
If you were in the audience for Getting started this year, you probably took part in a Competition as the cherry on top at the very end of the session. Each one was unique, with trivia topics ranging from national days to vinyl records to holiday desserts.
Take a look at some of this year's webinar Competitions and copy them into your own account for some quick inspiration. You might even learn something about your host's favorite subjects.
We hope you enjoyed this year's webinars! Looking forward to seeing you all for more exciting training sessions in 2021.